Deep market know-how that ensures strong general liability coverage
We offer both lead terms or follow market capacity in the non-US General Liability market. We write our business in the open market, on binders and lineslips and as facultative reinsurance where required by local regulations. We are particularly interested in the development of schemes for member associations, affinity groups, and franchise arrangements, as well as individual risks. Our underwriting presence and knowledge is accessible from Lloyd's Box 123 on the First Floor Gallery. Offering standard Lloyd's market wordings or bespoke coverage, from annual contracts to long term policies, these can be written stand-alone or in conjunction with other classes. UK Employers Liability can be written for risks domiciled in the UK and Eire.
Key Contact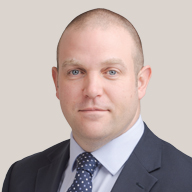 Pete Graham
Senior Underwriter - International Casualty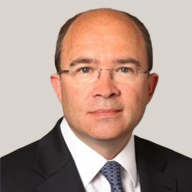 Andrew McBride
Senior Vice President, Global Head of Claims
Meet our talented General Liability insurance colleagues
Our people have decades of experience solving some of the industry's biggest challenges.
Claims and Support
Our professionals put customer needs first, whilst handling claims with speed and efficiency.