Deep market know-how that ensures strong professional liability insurance coverage
Our experienced team of underwriters can offer both lead terms or follow market capacity. We write our business in the open market, on binders and lineslips, and as facultative reinsurance. Everest has a team of four underwriters with a combined experience of over 60 years in the London Market. The team is headed by Rob Crocker and supported by Terry Allen, Nick Abbott and Will Edwards who have written on a lead or follow basis nearly all the major risks and facilities in the professional indemnity market for both UK and overseas exposures.
Our underwriting presence and knowledge is accessible from our Lloyd's box 123 on Gallery 1, in our Lime Street offices or virtually. Offering standard Lloyd's market wordings or bespoke coverage, from annual contracts to long term policies, these can be written stand-alone or in conjunction with other classes.
Key Contact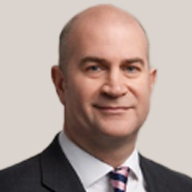 Robert Crocker
Active Underwriter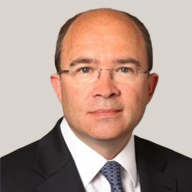 Andrew McBride
Senior Vice President, Global Head of Claims
Meet our talented Professional Indemnity colleagues
Our people have decades of experience solving some of the industry's biggest challenges.
Claims and Support
Our professionals put customer needs first, whilst handling claims with speed and efficiency.