Deep market know-how that ensures strong property coverage
Our experienced team prefers to offer lead terms, though we do also participate in a follow market capacity when necessary. Our appetite in the Direct and Facultative market is for Non Proportional, generally excess of loss placements, though a small amount of Full Value is also written. We participate on Open Market, Binders, and Lineslip placements where we deem these accretive to our overall distribution.
We offer a worldwide insurance solution for our clients, with a specific focus on the Asia Pacific and European regions. We write across a broad range of industries, whether that be the simpler risks such as office blocks or the heavier, more technically complex industries such as mining and mineral processing.
Our underwriting presence and knowledge is accessible from Lloyd's box 123 on Gallery 1. Offering standard Lloyd's market wordings or bespoke coverage, these can be written stand-alone or in conjunction with other classes.
Key Contact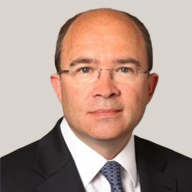 Andrew McBride
Senior Vice President, Global Head of Claims
Meet our talented Property insurance colleagues
Our people have decades of experience solving some of the industry's biggest challenges.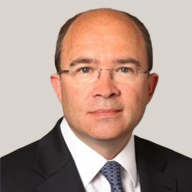 Andrew McBride
Senior Vice President, Global Head of Claims
Claims and Support
Our professionals put customer needs first, whilst handling claims with speed and efficiency.