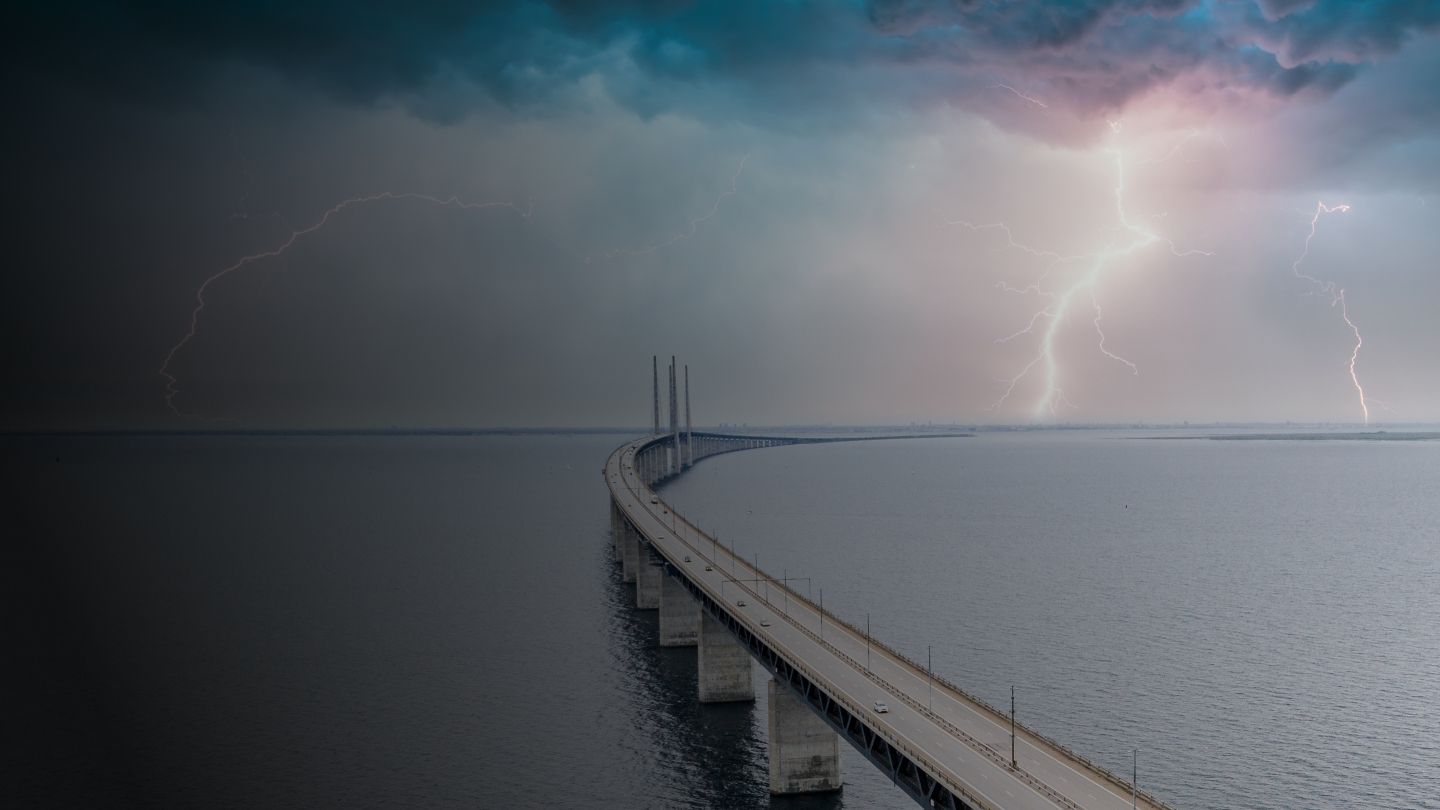 Comprehensive and innovative reinsurance solutions for the Asia Pacific region
We are a leading property and casualty reinsurer in the Asia Pacific region, having established a local office in Singapore over 40 years ago. Our experienced team of underwriters, actuaries, and claims professionals deliver unparalleled expertise, superior client service, and innovative solutions.
Meet our talented Asia Pacific Reinsurance colleagues
Our people have decades of experience solving some of the industry's biggest challenges.
The Voice of Insurance
By Mark Geoghegan
InsuranceERM
By Ari Moskowitz, Group Chief Risk Officer