Strong, reliable treaty property coverage and multi-class/multi-territory capability.
Our highly specialized and experienced team of professional property underwriters has significant experience developing solutions for our clients. We offer various forms of coverage including retro, excess cat placements, risk and quota share over all property classes, including property, onshore energy and construction.
Our multi-class/multi–territory capabilities put us in a unique market position. We also have a successful track record for Lloyds Capital provision contracts, mortgage reinsurance and insurance, legal gap coverage, crisis management and other capital related classes where our insurance solutions are working alongside banking and structured finance on a single or multi-year basis.
Meet our talented Bermuda Property and Specialty colleagues
Our people have decades of experience solving some of the industry's biggest challenges.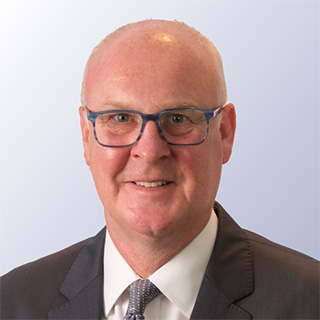 Peter Bell
Senior Vice President, CEO and Managing Director, Bermuda