Delivering complex individual risk solutions
We quote and participate in a wide range of structured individual risk business. With offices in Miami and Brazil, we have a dedicated team of experts in Property, Energy, Construction, Surety, General Liability, Financial Lines, Specialty Liability, and Entertainment.
Key contact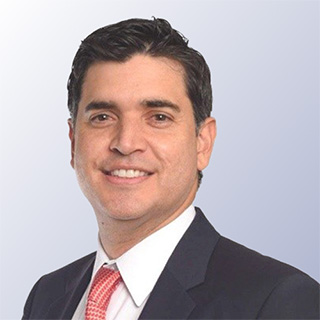 Juan Delgado
Head of Latin America and Caribbean Property and Casualty
Meet our talented Latin American and Caribbean Facultative colleagues
Our people have decades of experience solving some of the industry's biggest challenges.