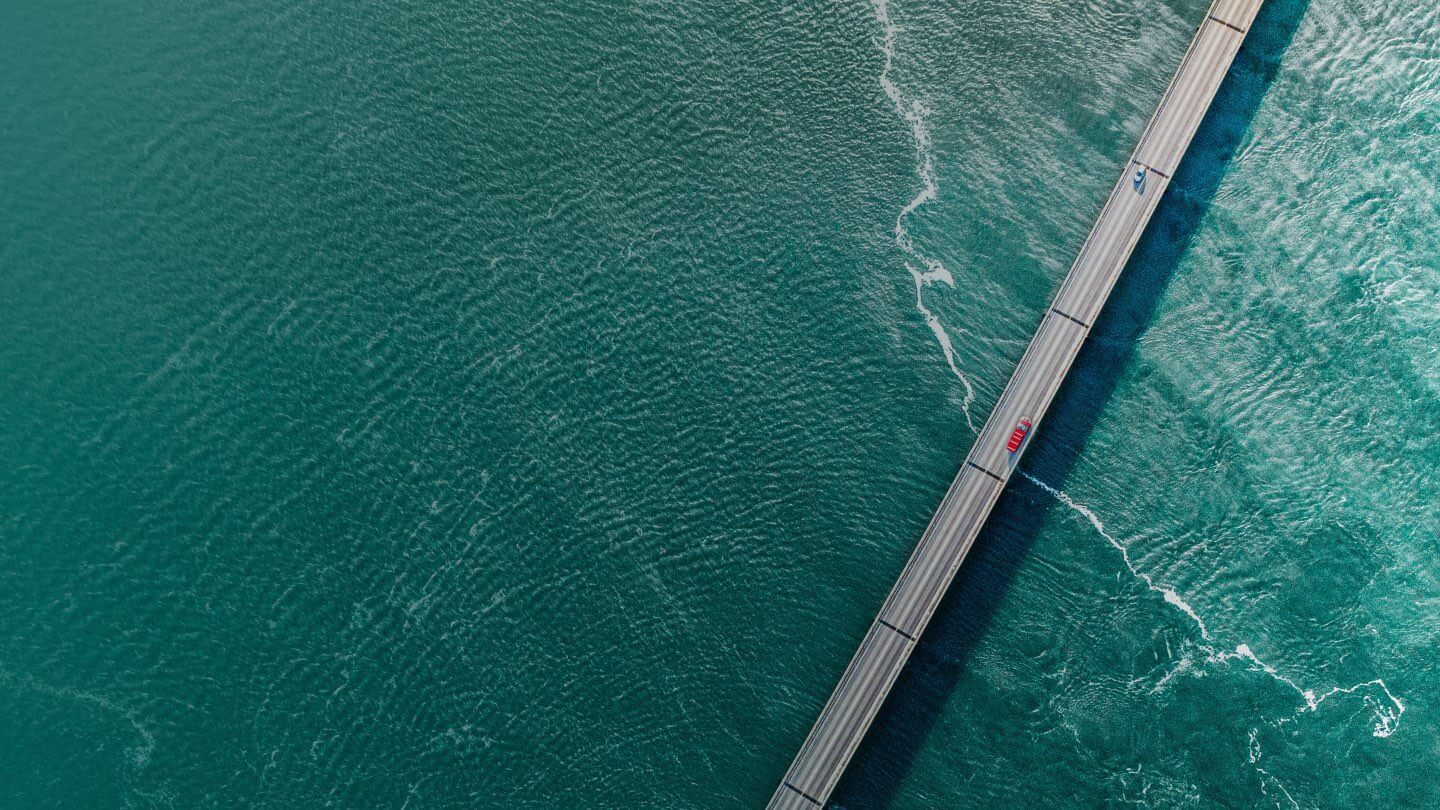 Everest Insurance (Ireland) DAC, France Branch 
Customized risk solutions for the European market
Everest Insurance (Ireland) DAC, France Branch brings operational and underwriting excellence to the European market with customized risk solutions in key sectors including Financial Lines, Property, Casualty, Professional Lines, and Energy and Construction.
Our focus includes client and partner-centered growth, speed and authority, creativity and innovation, and data-led operating systems.
Explore our Insurance products
Key contact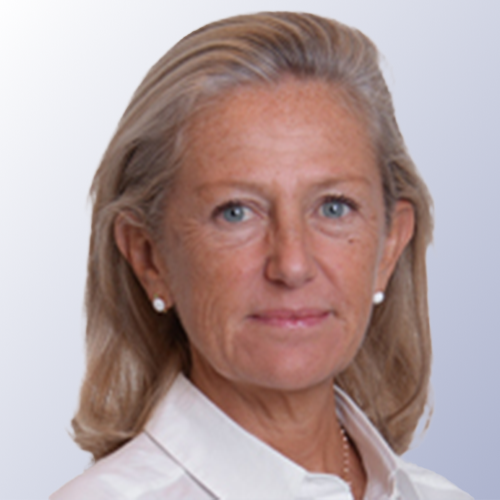 Anne Charon
Head of France, and Interim Head of Netherlands
Paris
54 Avenue Hoche
Paris 75008 France
See all Office Locations
Meet a few of our seasoned leaders
Legal Notice
Everest Insurance France Branch
54 Avenue Hoche, 75008 Paris, France
921 046 199 RCS Paris – SIRET: 921 046 199 00029
VAT: FR04921046199
Legal Representative of the Branch: Anne Charon
Everest Insurance France Branch is the French branch of Everest Insurance (Ireland), Designated Activity Company (DAC) incorporated under Irish law, and whose registered office is situated at 38/39 Fitzwilliam Square West, D02 NX53, Dublin 2, Ireland and with a registered No. 456702. Everest Insurance (Ireland) DAC is subject to the supervisory authority of the Central Bank of Ireland (CBI) - New Wapping Street, North Wall Quay, D01 F7X3, Dublin 1, Ireland (https://www.centralbank.ie/). The Branch is also supervised by the CBI and subject to legal supervision by the "Autorité de contrôle prudentiel et de resolution"(ACPR).
Claims and Support
Our professionals put customer needs first, while handling claims with speed and efficiency.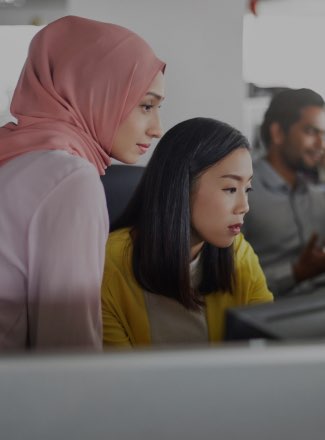 Our professionals are dedicated to reducing your cost of risk while handling claims quickly and efficiently.