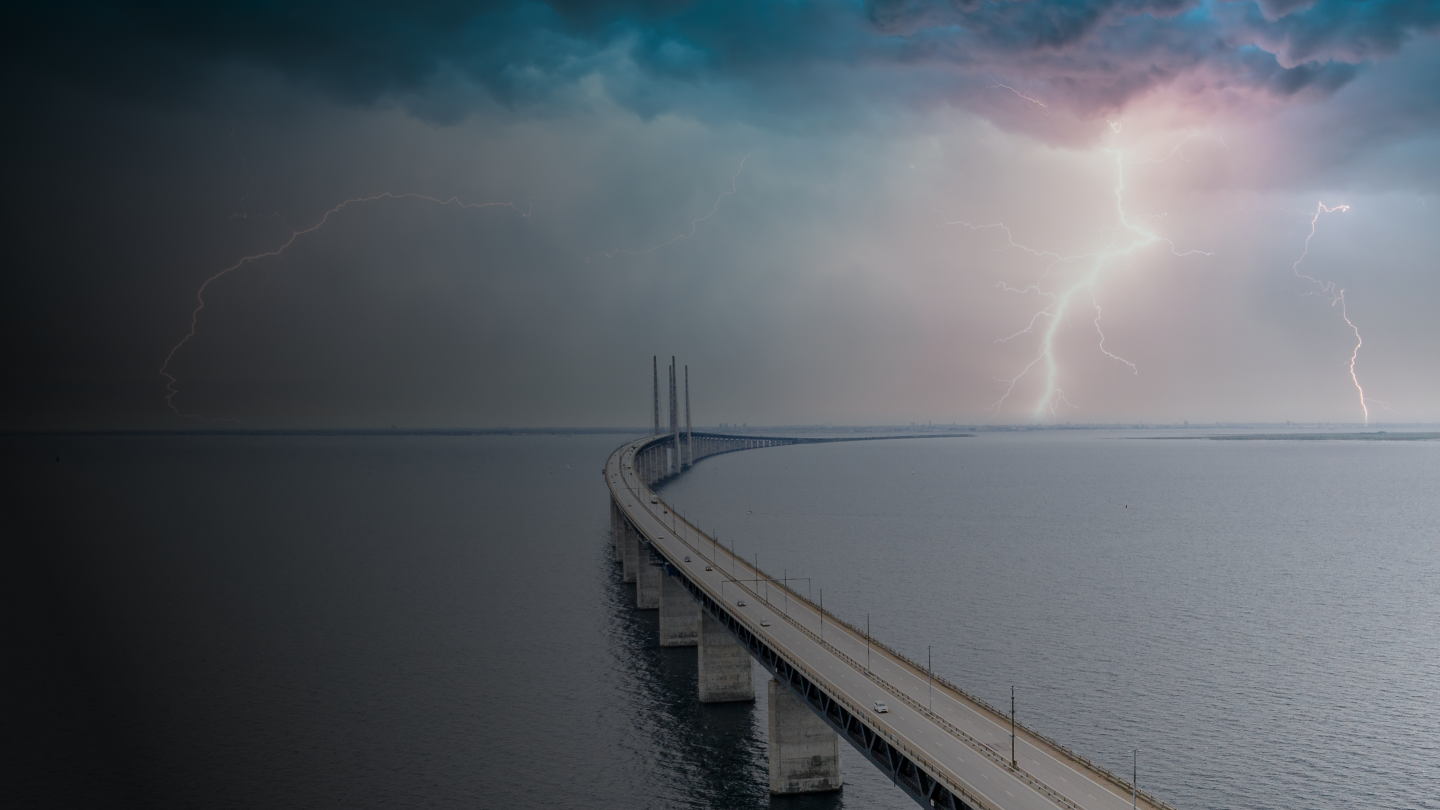 Providing comprehensive reinsurance solutions across the Middle East and Africa
Our team serves clients from Turkey to South Africa, with deep knowledge of the Middle East and Africa region. We value our long-term client and broker partnerships providing clients with the security they need to thrive in today's environment.
Key contacts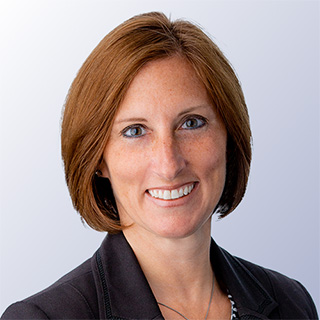 Melissa Ford
SVP and Head of Middle East and Africa Treaty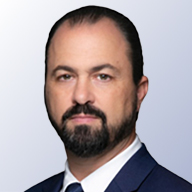 Michael Cellura
Head of Facultative, UK, EMEA, APAC
Meet our talented Middle East and Africa colleagues
Our people have decades of experience solving some of the industry's biggest challenges.
The Voice of Insurance
By Mark Geoghegan
InsuranceERM
By Ari Moskowitz, Group Chief Risk Officer