Brent Hoffman
Senior Vice President, Interim General Counsel, Head of Claims and Chief Operations Officer for the Reinsurance Division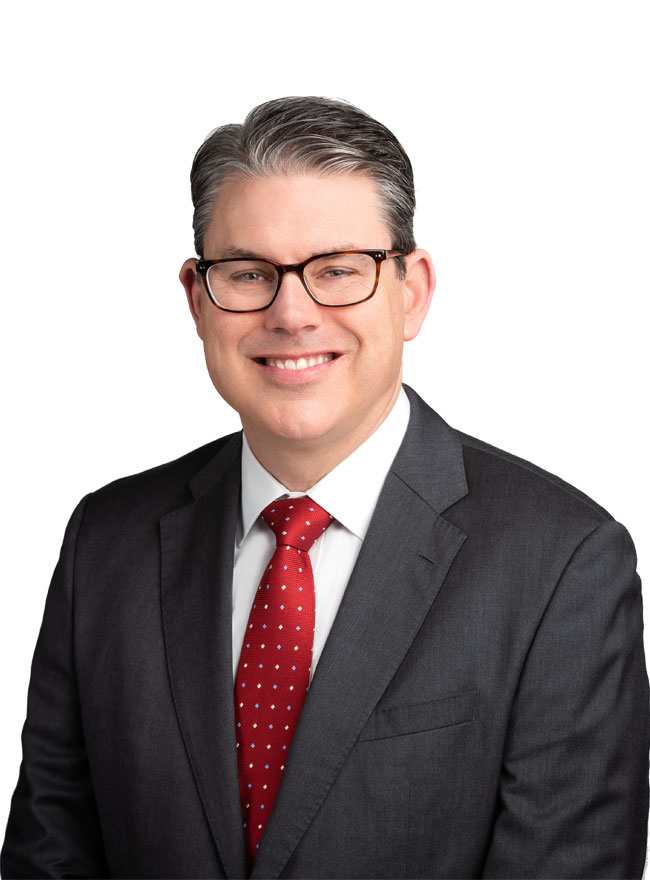 Brent Hoffman is Senior Vice President, Interim General Counsel, Head of Claims and Chief Operations Officer for the Reinsurance Division at Everest.
Brent joined Everest in 2022 as Reinsurance Head of Claims and Chief Operations Officer holding dual responsibility for overseeing key aspects of business operations and leading the global Reinsurance Claims function. He took on additional responsibilities as Everest's Interim General Counsel in March 2023.
Brent has more than 25 years of industry and legal experience and was most recently AXA XL's Chief Claims Officer, where he was responsible for leading its global claims strategy and operations to support claims excellence across multiple business lines and geographies. Prior to joining AXA XL, Brent held several leadership positions at The Hartford Financial Services Group, Inc., where he led teams responsible for claims, litigation, and settlement strategies.
Brent serves on the Board of Advisors for the RAND Institute for Civil Justice and the Board of Trustees for the Boys & Girls Clubs of Hartford. He holds a Bachelor of Arts degree from Gettysburg College and a Juris Doctor from The Dickinson School of Law.