Summer internship
program
Start your career with an Everest opportunity
The Everest summer internship program offers an exciting opportunity to receive exposure to the world of Property and Casualty Insurance and Reinsurance through dynamic training, first-hand business experience, and networking with the industry's leading experts and experienced professionals. Through the program, you can expect to build upon the academic foundations you have established at school and apply your learning to real world scenarios.
Our robust program also offers educational workshops, speaking engagements from senior leaders across the company and encourages teamwork, allowing you to meet and engage with interns in many different locations.
Our summer internship program runs from June to August and offers positions across the below disciplines in locations around the United States, Canada and Bermuda.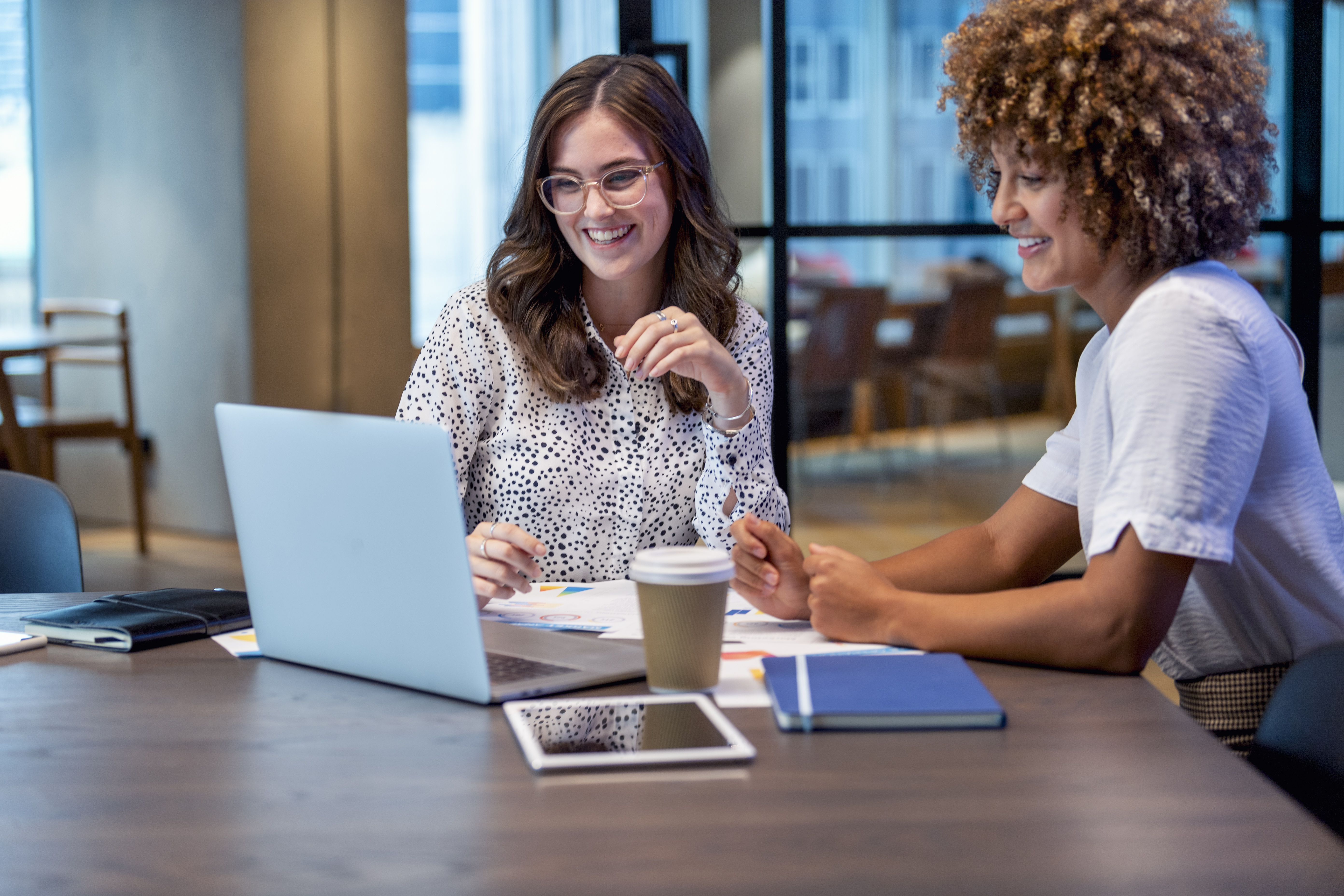 Internship opportunities
Our college internship programs offer an exciting opportunity to receive exposure to every area of our business.
I enjoyed my time as an intern and felt that the Catastrophe Modeling team was the kind of collaborative environment made for me. Our team goes for a walk before eating lunch together every day, and it is these moments of getting to know my colleagues that makes our team work so well together. The people at Everest are driven and creative, and the work is rewarding and engaging while leaving me plenty of time to pursue my other interests outside of my job.
Dylan Torrance
Software Developer, IT