Marketing and Communications internships
The Marketing and Communications group supports the company's business goals by developing and executing programs and plans that effectively position Everest's products, services and leaders among the trading partners and clients that we serve. Our team of creative thinkers supports sales and relationship-building activities and develops integrated marketing campaigns utilizing a full mix of tools and channels, such as social, email, web and advertising. You can expect to be directly involved in all marketing and communications initiatives, as well as help plan and drive market events such as broker/client seminars, trade shows and exhibitions.
Roles
Brand Management
Data Analytics
Digital Channel Management
Event Planning
Market Research
Marketing Collateral
Press Releases & Announcements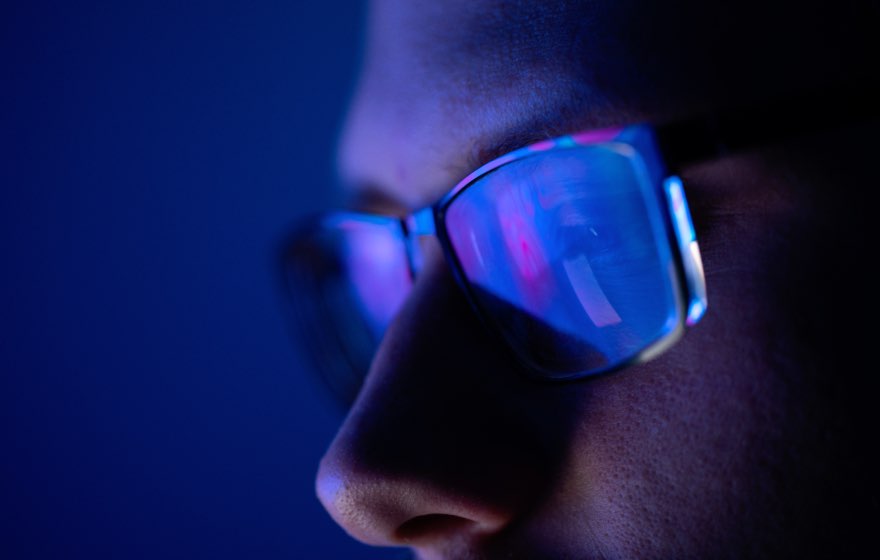 Building strong relationships with your colleagues, clients and business partners is one of the most important things you can do. The easiest way to build those relationships is to be a good listener.
Matt Murray
Regional Executive, Marketing and Distribution, East Region Everest Insurance®
Internship opportunities
Our college internship programs offer an exciting opportunity to receive exposure to every area of our business.
Connect with Everest
Everest is proud to be an equal opportunity
workplace and is an affirmative action employer.