Information Technology internships
Everest Information Technology (IT) teams provide and enhance the solutions, tools and processes that enable Everest to operate efficiently and effectively. By addressing and optimizing Everest's complex technology needs, IT is making it easier for colleagues to do business, and for our clients to do business with us. Interns in IT can expect to work in areas such as software development, project management, information security, and enterprise architecture.
Roles
Software Development
Enterprise Architecture
Azure Analytics
Application Support
Business Systems Analysis
Project Management
Cyber Security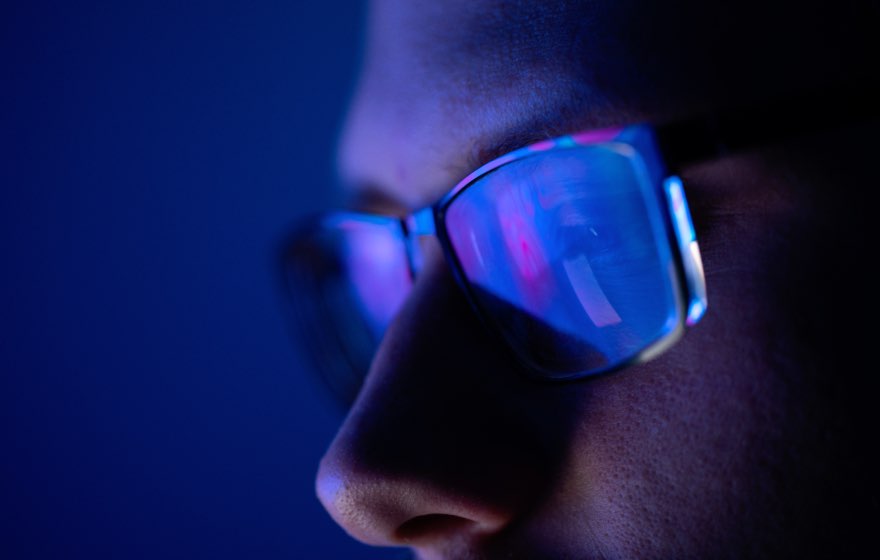 We are making investments to scale and sustain our profitable growth, focusing on building and strengthening our capabilities in process maturity, core systems, data & analytics, and automation. I feel personally invested in the outcomes that our team directly and indirectly enables, and that is both motivating and inspiring.
Monique McKeon
Group Enterprise PMO (Project Management Office) Leader
Internship opportunities
Our college internship programs offer an exciting opportunity to receive exposure to every area of our business.
Connect with Everest
Everest is proud to be an equal opportunity
workplace and is an affirmative action employer.