Where could your career take you?
The sky is the limit at Everest – where we offer more than jobs, we help build careers. Explore a wealth of opportunities across our insurance, reinsurance, and corporate functions today, and join us in our commitment to underwrite opportunity for all of our stakeholders around the world.
Best place to work
Business Insurance 2019 and 2020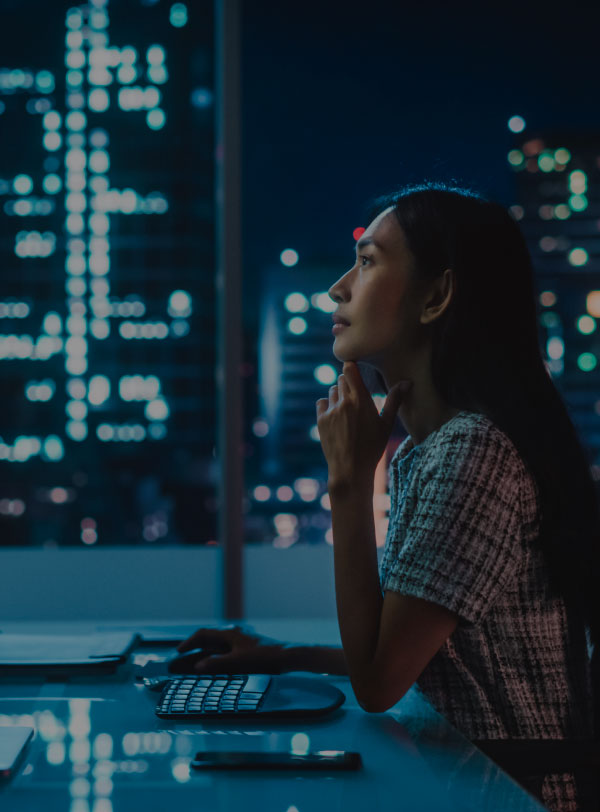 For five decades, Everest has been a global reinsurance leader with a broad footprint, deep client relationships and customized solutions.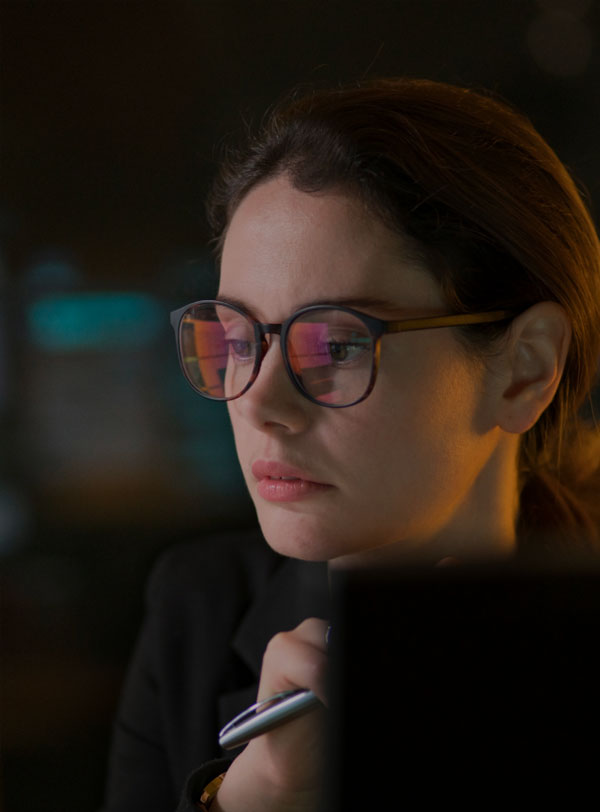 Everest's corporate functions are the backbone of our company and integral to achieving our strategic objectives around the world.
Together, we can be the difference 
We are making tremendous strides advancing our culture through DEI initiatives, Employee Resource Groups, and inclusive benefits offerings. We embrace our role as global citizens and believe in the power of service and giving back to the communities around us.

Everest Charitable Outreach
We formed our employee-driven organization, Everest Charitable Outreach (ECO) in 2017 to bring volunteer opportunities, events and avenues of charitable giving to our employees everywhere, particularly in the education, health and social sectors.

Everest Cares
Everest Cares is our philanthropic program to align a substantial portion of our charitable giving with our three pillars of climate, hunger and justice.

EverGreen
Our EverGreen Business Resource Group enhances and streamlines our efforts to drive a company-wide culture of sustainability through a range of green initiatives.

Diversity, Equity and Inclusion
We hold ourselves accountable to advance diversity, equity and inclusion in our people, our skills and our ideas. Our priority is to build a workforce that spans cultures, backgrounds and experiences at every level which can be seen in the diverse representation of leaders and colleagues across Everest.
Ready to take your next step?
As a member of the Everest team, you are integral to moving our strategy forward. When you build a career with us, you will find opportunities to expand your horizons, contribute to our growth, and share in our success. Begin exploring your next career opportunity today.