Corporate Responsibility Reports
We believe that a sustainable future for our company must encompass the values most important to our customers, employees and the communities in which we operate. These values define our corporate responsibility and guide us to maintain sustainability.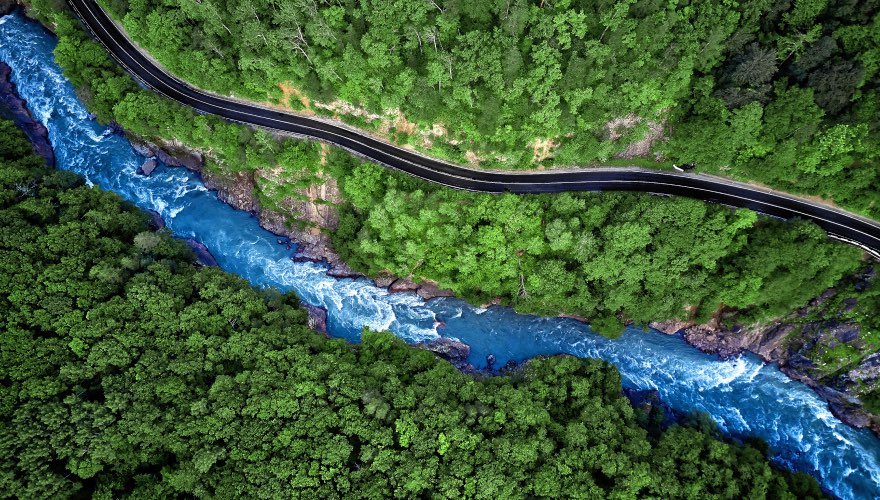 Governance of Sustainability
In 2017, the Everest Board of Directors formally memorialized the oversight of the Company's sustainability and Environmental, Social, and Governance ("ESG") practices within the Nominating and Governance Committee charter. Officers within the Company monitoring sustainability and ESG issues, with periodic feedback and reports to the Board, include but are not limited to Everest's General Counsel and Chief Compliance Officer and Everest's Chief Financial Officer.