We believe that environmental consciousness is of the utmost importance at every level of our company. Our Board of Directors maintains an active role in determining how managing environmental risk and controlling ecological impact will be incorporated into our business and operations.
As a global insurance and reinsurance organization, we recognize the potential impact of climate change and related extreme natural perils on our world. We are also acutely aware of the fact that our industry plays a critical role in the economic and social recovery after such extreme weather events. In order to responsibly navigate global warming and our role in the fight against climate change, it is our policy to remain committed to providing solutions that can help our clients manage their own environmental risks in real and practical ways. We are also dedicated to managing and reducing our own ecological footprint wherever possible.
Much of our business involves protecting clients through insurance and reinsurance from the impact of devastating natural catastrophes. As such, it is our policy to take a proactive approach to incorporating climate and weather risk into our underwriting procedure. To meet this challenge, our underwriting, actuarial and CAT modeling teams work in unison in researching and analyzing external raw climate/meteorological data in conjunction with our internal proprietary claims and loss information data to assess geographical impacts of climate change and develop predictive analytics models to refine our pricing tolerances and product development. This team approach to assessing the impact of climate change on sustainability for ourselves as well as our customers ensures that we are most accurately and responsibly providing specialized coverage to our clients for environment-related risks. We also encourage our clients to take into consideration the impacts of climate risk in their own operations and property.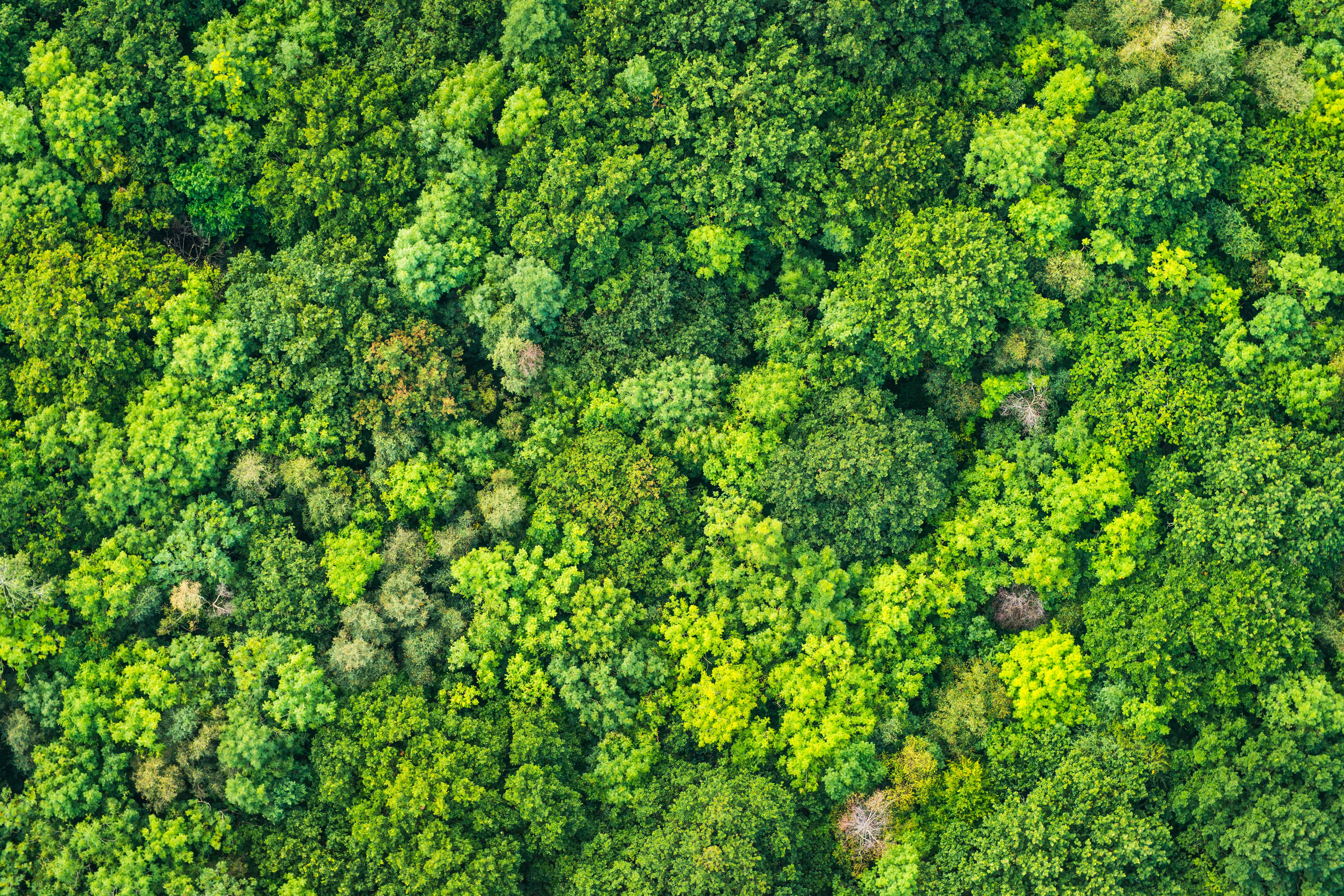 Our company is active in various affiliations and memberships which help contribute to the advancement of our environmental policy.
For instance, we have been a long-time active member of the Reinsurance Association of America (RAA). The RAA is an organization of property and casualty reinsurers in the United States, whose advocacy work includes efforts to identify ways the insurance sector can minimize the effects of climate change. Together with the RAA, we are committed to working with policymakers, regulators, and the scientific, academic and business communities to assist in promoting awareness and understanding of the risks associated with climate change. The RAA's statement on climate change policy which Everest supports is located at https://www.reinsurance.org/Advocacy/RAA_Policy_Statements/. Everest is also currently a member of the RAA's Extreme Events Committee, which focuses on catastrophe modeling improvements to reflect climate change.
Further, Everest most recently became a signatory to the United Nations' supported Principles for Responsible Investment, and has been formally incorporating ESG principles into our investment guidelines in accordance with UN-PRI Principles.
Corporate Responsibility
For more information regarding Everest's responsible investment initiatives, please see our Corporate Responsibility Report.