We deliver world-class, diversified insurance solutions to meet clients' needs
Everest Insurance® brings the full strength of Everest resources, underwriting expertise and financial strength to regions where our world-class services are needed most.
Our offering
As a leading, world-class insurer, we offer:
Breadth of diverse global risk solutions across geographies, disciplines and business lines
Operational and claims servicing excellence
Leadership in risk management
Financial strength and capacity
Client-first solutions
Explore our Insurance products
Our locations
Extending Everest's value proposition around the world
Serving clients in more than 100 countries across 6 continents.
Claims and Support
Our professionals put customer needs first, while handling claims with speed and efficiency.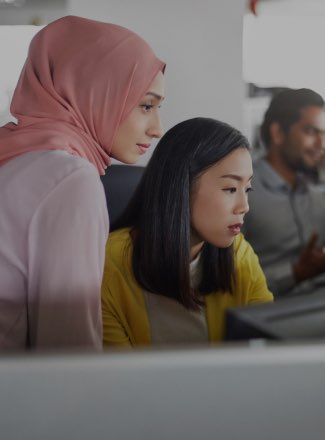 Our professionals are dedicated to reducing your cost of risk while handling claims quickly and efficiently.

By Yolaine von Barczy, International Chief People Officer