Workers' Compensation Claims and Managed Care
Efficient workers' compensation
The workers' compensation and managed care departments within the Everest Insurance® companies work collaboratively to provide you with efficient claim handling and best-in-class services for injured workers. We offer custom networks of medical providers who specialize in work-related injuries, leading to fast return-to-work rates. Our goal is to provide excellent service to meet the needs of injured workers while maintaining a focus on lowering claim costs. Learn more about our Managed Care Value Added Services.
Claims - Workers' Compensation
Key contact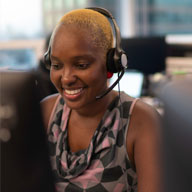 For general claims assistance, call:

Meet our talented claims colleagues
Our people have decades of experience solving some of the industry's biggest challenges.
Workers Compensation - Brochures Applications and Forms
Reduce your risk with our loss control services
Backed by solid financial ratings, we provide a full array of claim and loss control services. Our professionals have in-depth experience in loss prevention, mitigation, risk transfer and other services.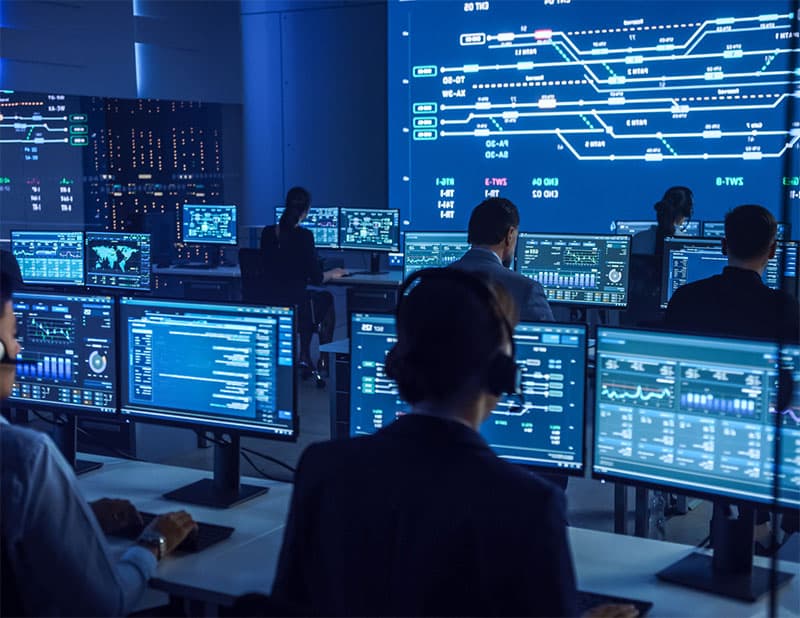 Claims and Support
Our professionals put customer needs first, while handling claims with speed and efficiency.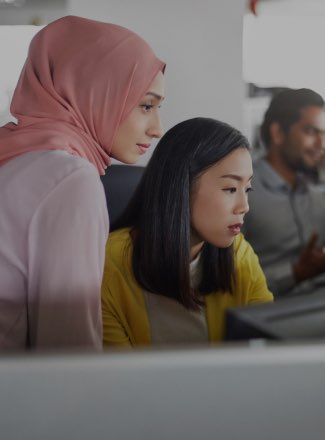 Our professionals are dedicated to reducing your cost of risk while handling claims quickly and efficiently.