Managed Care Value Added Services
Comprehensive managed care service
As an integral part of the Everest Insurance® company's claims department, the managed care unit ensures best-in-class medical care, expedited return to work, and lowered claims costs through targeted programs and data analytics.
Our focus

The focus of the Managed Care Unit is to direct medical care, where possible, with:
Provider networks: Custom medical provider network (California), Health care network (Texas), Outcomes-based network (37 States)
Treatment authorization guidelines
Return to work program
Narcotics action plan
First fill pharmacy program
Catastrophic injury management
Nurse consultant, Ancillary services, Durable medical equipment, Physical therapy

Our in-house staff includes a registered nurse experienced in multi-line business segments offering case-specific negotiation of acute rehabilitation and long term care rates. Everest's nurse consultant also provides evaluation of medically complex claims and medical cost projections.
Ancillary services

Everest directly partners with ancillary vendors to provide favored pricing and best practices/services to injured workers. Examples of the ancillary services we provide include:
Diagnostics
Durable medical equipment
Physical therapy
Pharmacy
Dental
Hearing
Transportation
Translation
Key contact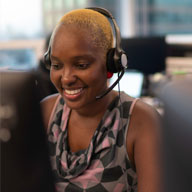 For general claims assistance, call:

Meet our talented claims colleagues
Our people have decades of experience solving some of the industry's biggest challenges.
Reduce your risk with our loss control services
Backed by solid financial ratings, we provide a full array of claim and loss control services. Our professionals have in-depth experience in loss prevention, mitigation, risk transfer and other services.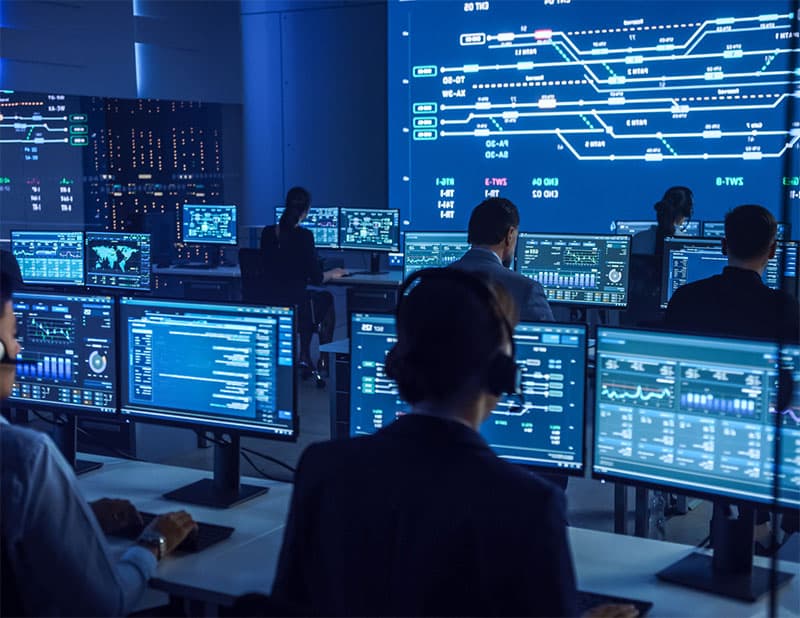 Claims and Support
Our professionals put customer needs first, while handling claims with speed and efficiency.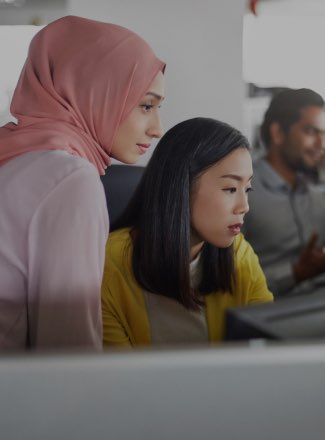 Our professionals are dedicated to reducing your cost of risk while handling claims quickly and efficiently.