Dedicated to reducing your cost of Risk
Our team brings decades of experience identifying loss exposures, claim trends and potential loss sources. We work closely with your management team to develop tailored solutions that will be closely monitored to ensure effective implementation.
Our expert services are delivered through a network of qualified and well-versed consultants and managed by Everest's dedicated staff. We are deeply experienced in risk consulting across a wide array of industries: sports and entertainment, technology, construction, manufacturing, energy, service industries, transportation, finance, biomedical, trade schools and higher education. Many of our staff and consultants carry recognized professional safety designations.
Explore our Risk Consulting products
Key contact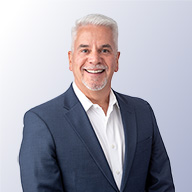 Scott Spencer
Vice President, Risk Consulting Services
Meet our talented Risk Consulting colleagues
Our people have decades of experience solving some of the industry's biggest challenges.
Claims and support
Our professionals put customer needs first, while handling claims with speed and efficiency.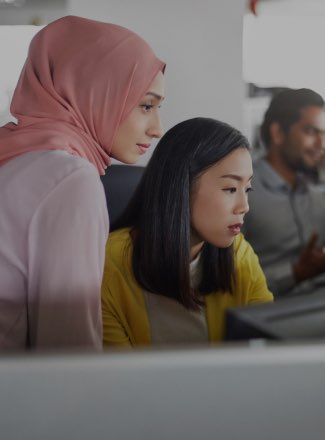 Our professionals are dedicated to reducing your cost of risk while handling claims quickly and efficiently.