All other states claims
Everest has preferred providers in 46 states. Everest also offers an Outcomes-based Network (OBN) of medical providers and facilities in 37 states. Healthcare providers in the OBN are chosen based on depth of experience treating workers' compensation injuries, along with consistently better measures of clinical outcomes, medical and pharmacy utilization, return to work and outcomes compared to their peers. The OBN helps drive overall claim outcomes and decrease claim costs.
Finding a medical provider
Utilize the link below to find a preferred medical provider near you:
Everest Preferred Provider Network (all other states)
To identify an OBN participating provider or facility look for a multicolored circle next to their name.
If you need assistance locating a provider or selecting the correct network, please contact the Everest Medical Access Assistant at: (800) 608-9822.
Key contact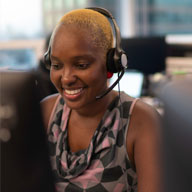 For general claims assistance, call:

Meet our talented claims colleagues
Our people have decades of experience solving some of the industry's biggest challenges.
Reduce your risk with our loss control services
Backed by solid financial ratings, we provide a full array of claim and loss control services. Our professionals have in-depth experience in loss prevention, mitigation, risk transfer and other services.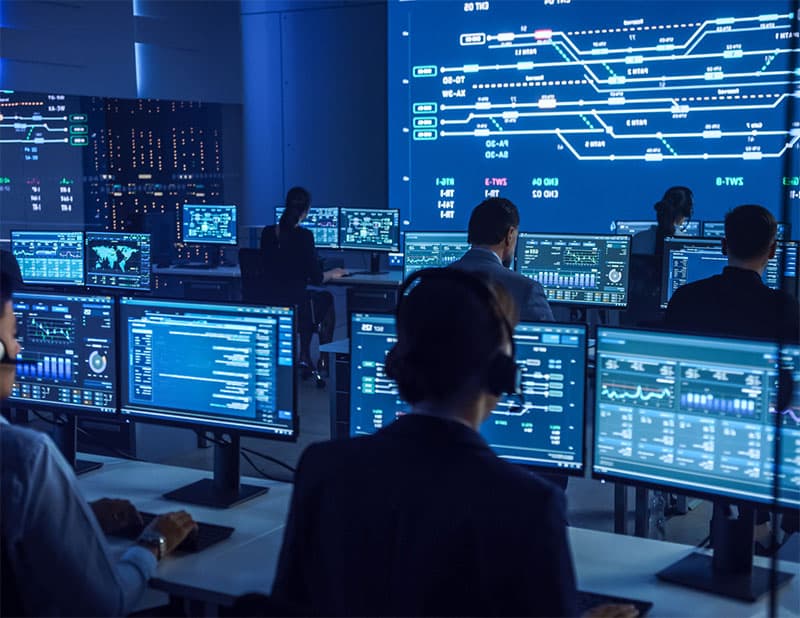 Claims and Support
Our professionals put customer needs first, while handling claims with speed and efficiency.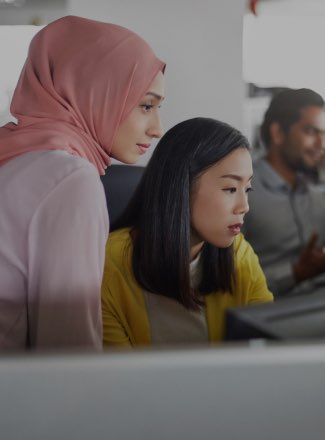 Our professionals are dedicated to reducing your cost of risk while handling claims quickly and efficiently.