California Workers' Compensation Claims

California claims
Employers have an impact in controlling workers' compensation costs by implementing our Medical Provider Network (MPN).

Injured workers are treated by a network of medical providers who are properly credentialed and competent to treat work injuries. We work with physicians that perform only appropriate and necessary medical care, not rely on discounts for unneeded procedures and reports. By using a select group of highly qualified medical providers, the Everest MPN provides exciting opportunities to deliver quality treatment promptly and return injured workers to productive employment.

Everest also offers an Outcomes-based Network (OBN) of medical providers and facilities. The OBN consists of top performing medical providers for occupational injuries. To identify an OBN participating provider or facility look for a multicolored circle next to their name.
Finding a medical provider
Utilize the link below to find a medical provider near you:

Everest Medical Provider Network (MPN #1719)

In accordance with LC 4616, providers listed on the Everest Custom Medical Provider Network are deemed in-network providers at the listed locations only and no other. Any other locations and/or affiliations with these providers are not under contract and are therefore not within the Everest Custom Medical Provider Network.

MPN Network: Everest Medical Provider Network
MPN Identification Number: 1719
Your MPN contact can answer questions on the MPN, address MPN complaints, and provide you a copy of any MPN notifications or policies. You may reach the Everest MPN contact as follows:
MPN contact
PO Box 69, Orange, CA 92856
phone: (800) 608-9822
fax: (714) 371-9675
email: everestmpn@everestglobal.com
Your Medical access assistant can assist with access to medical care under the MPN. The Everest Medical access assistant may be reached at:
Medical access assistant
toll free phone: (800) 608-9822
fax: (714) 371-9675
email: everestmpn@everestglobal.com
Key contact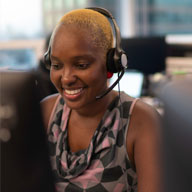 For general claims assistance, call:

California Claim Documents
Meet our talented claims colleagues
Our people have decades of experience solving some of the industry's biggest challenges.
Reduce your risk with our loss control services
Backed by solid financial ratings, we provide a full array of claim and loss control services. Our professionals have in-depth experience in loss prevention, mitigation, risk transfer and other services.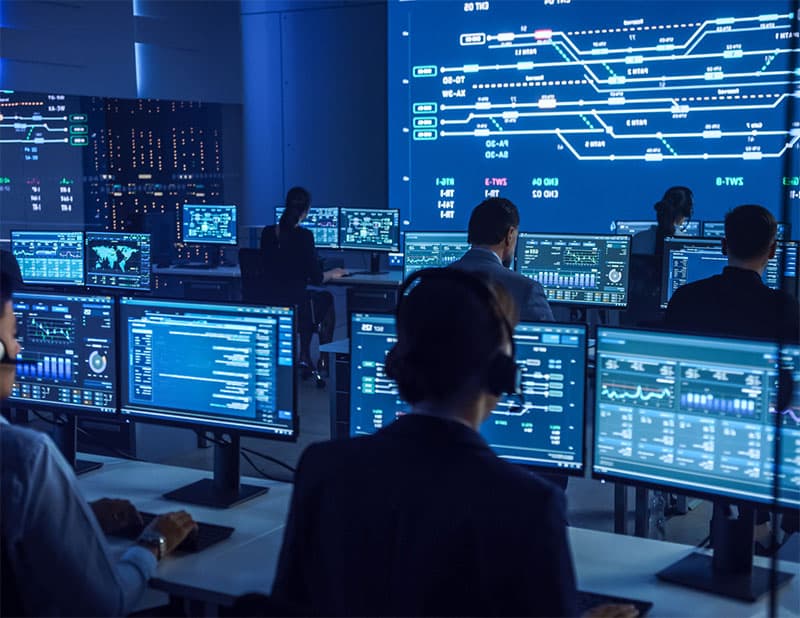 Claims and Support
Our professionals put customer needs first, while handling claims with speed and efficiency.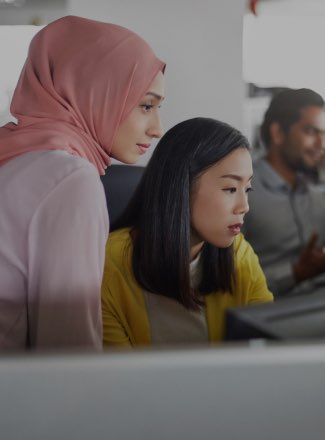 Our professionals are dedicated to reducing your cost of risk while handling claims quickly and efficiently.