Actuarial and Risk Management internships
Actuaries and Modelers play a key role at any insurance company as their work helps underwriters predict risk outcomes. Actuarial and Modeling departments at Everest include Reinsurance and Insurance Pricing, Reinsurance and Insurance Catastrophe Modeling, Enterprise Risk Management and Reserving. You will have the opportunity to be involved in meaningful projects that apply what you have learned in class to help Everest with our pricing and data modeling. Interns can expect to work on data manipulation, model development, analytics support and many other aspects of Actuarial science.
Roles
Insurance and Reinsurance Pricing
Catastrophe Modeling
Reserving
Enterprise Risk Management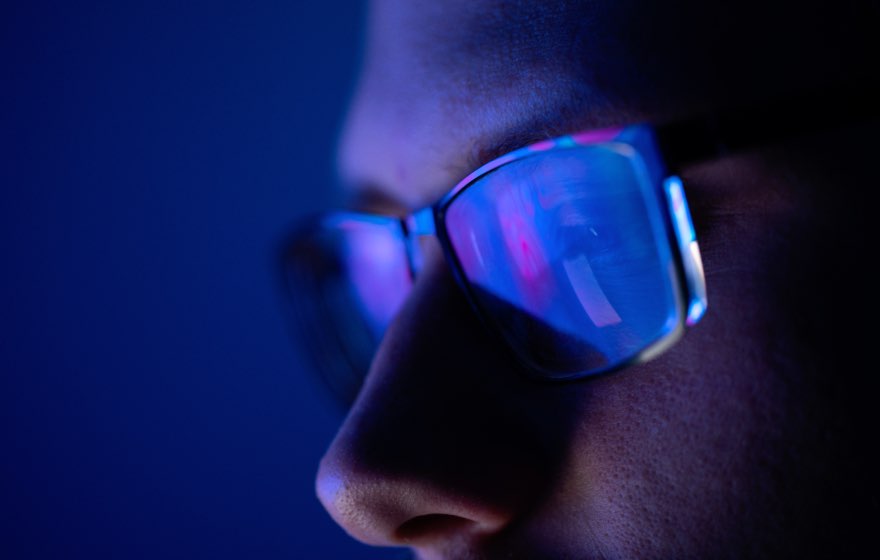 Your career path is not linear. Explore your options while you're early in your career, and don't rush into anything.
Ari Moskowitz
SVP, Group Chief Risk Officer
Internship opportunities
Our college internship programs offer an exciting opportunity to receive exposure to every area of our business.
Connect with Everest
Everest is proud to be an equal opportunity
workplace and is an affirmative action employer.