Accounting and Finance internships
Our Finance and Accounting departments work closely with all of Everest to ensure that our company maintains a secure financial position for the future. You will have the opportunity to support and assist with real-life projects designed to enhance your communication and teamwork skills, as you will be collaborating with individuals across many functions in our organization.
Roles
Billing and Collections
Business Planning and Analysis
Ceded Reinsurance Accounting
Enterprise Risk Management
Financial Reporting
Tax
Where else can you switch careers while remaining at the same organization? It's a rare, yet extremely beneficial advantage to have this opportunity, and I am grateful Everest offers it.
Nicol Kellerman
VP II, Finance & Controller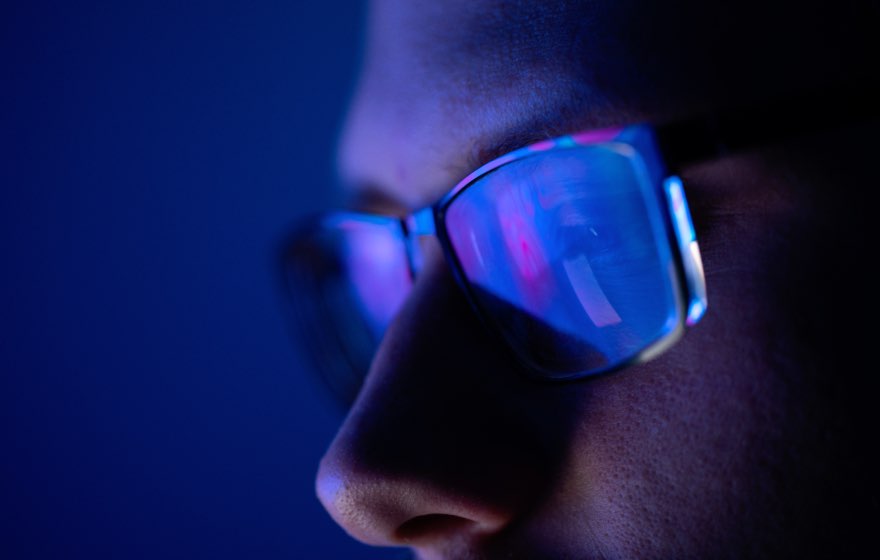 Internship opportunities
Our college internship programs offer an exciting opportunity to receive exposure to every area of our business.
Connect with Everest
Everest is proud to be an equal opportunity
workplace and is an affirmative action employer.