Enterprising. Empowering. Never resting.
That describes Everest colleagues everywhere. And you will also come to work every day knowing you are part of an amazing, high-performance organization whose mission is to provide the world with protection – and create sustainable value for colleagues, shareholders and the communities around us.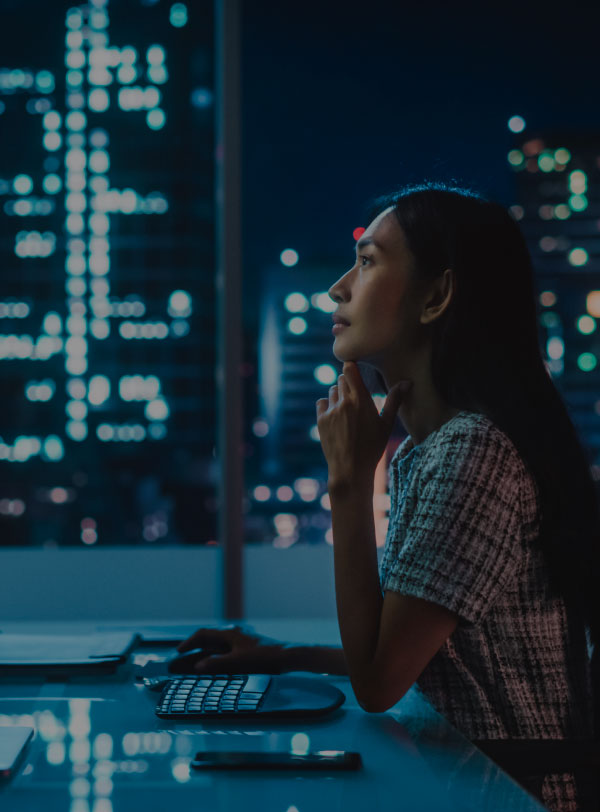 For five decades, Everest has been a global reinsurance leader with a broad footprint, deep client relationships and customized solutions.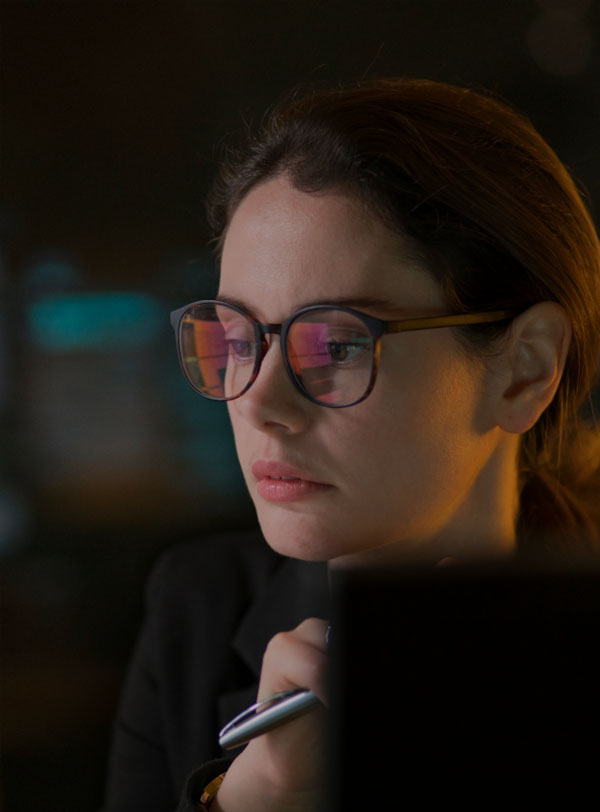 Everest's corporate functions are the backbone of our company and integral to achieving our strategic objectives around the world.
Healthcare and retirement benefits
We take an inclusive, bespoke approach to our benefits offerings, which are carefully designed to meet the diverse needs of our people and their families around the world.

Health insurance

Life insurance

Retirement benefits

Short and long-term disability

Global employee assistance program
The continued development of all colleagues is core to who we are and how we maintain our competitive advantage as a global leader. Our leaders and colleagues engage in ongoing learning around inclusion that supports both professional and personal development. We are proud to offer corporate mentoring programs, leadership development opportunities, and avenues for engagement with our external partner organizations.

Generous tuition reimbursement

Mentoring opportunities

Work-life balance policies

Talent development initiatives

Networking groups
Ready to take your next step?
As a member of the Everest team, you are integral to moving our strategy forward. When you build a career with us, you will find opportunities to expand your horizons, contribute to our growth, and share in our success. Begin exploring your next career opportunity today.