High limit disability income protection for professional sports teams
Our Pro Sports Disability coverage provides contractual obligation protection for professional sports teams against a disability that prevents a professional athlete from participating.
Key contact
Seth Merenbloom

Meet our talented Pro Sports Disability colleagues
Our people have decades of experience solving some of the industry's biggest challenges.
Dave Kanarish
Vice President, Head of Accident and Health Distribution and Marketing
Claims and Support
Our professionals put customer needs first, while handling claims with speed and efficiency.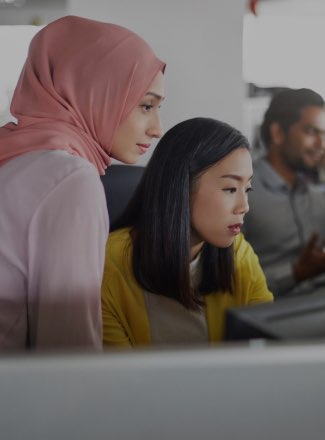 Our professionals are dedicated to reducing your cost of risk while handling claims quickly and efficiently.