Energy Casualty Solutions
Power your business with our Energy coverage
We leverage in-depth experience across oil and gas, utilities, renewables and other segments to develop innovative solutions to meet our clients' needs. We are committed to offering comprehensive coverage today and the insight to build solutions that withstand tomorrow's challenges.

Explore our Energy products
Key contact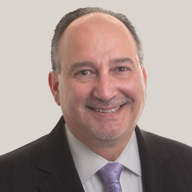 Tom Morelli
Senior Vice President, Head of Energy
Brochures, applications and forms
To learn more about our Energy Casualty services and solutions, download our Energy Casualty Marketing Sheet
Meet our talented Energy insurance colleagues
Our people have decades of experience solving some of the industry's biggest challenges.
Claims and Support
Our professionals put customer needs first, while handling claims with speed and efficiency.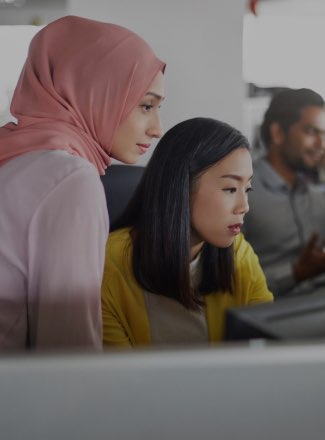 Our professionals are dedicated to reducing your cost of risk while handling claims quickly and efficiently.