Providing the life sciences marketplace with innovative risk management solutions
We offer Life Sciences insurance products that are carefully designed to meet our client's needs across all development stages and revenue points. Our core products, which include Completed Liability and General Liability forms, can be further customized with several value-added coverage extensions. 
Meet our talented Life Sciences colleagues
Our people have decades of experience solving some of the industry's biggest challenges.
Claims and Support
Our professionals put customer needs first, while handling claims with speed and efficiency.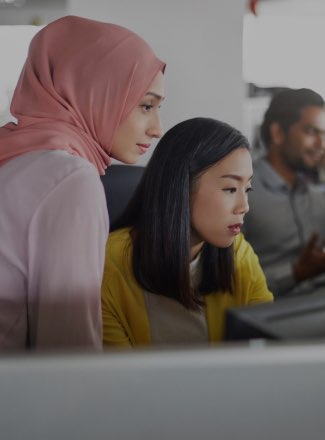 Our professionals are dedicated to reducing your cost of risk while handling claims quickly and efficiently.