Protect your business with Environmental insurance
We offer a broad range of Environmental insurance products, including, but not limited to, on-site and offsite premises coverage from sudden, accidental, and gradual pollution events, products pollution and product recall expense coverage for manufacturing operations, transit coverage and crisis management. We deliver customized solutions and provide comprehensive insurance for all our clients' business needs.
Key contact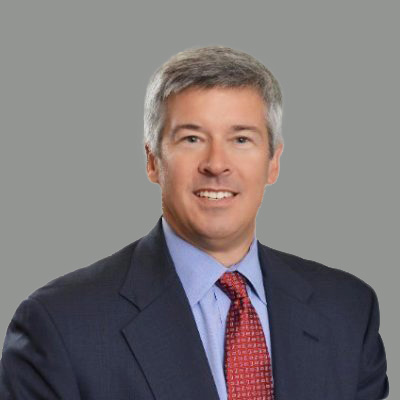 Brian Farr
Vice President, Head of Environmental
Brochures, applications, and forms
Meet our talented Environmental insurance colleagues
Our people have decades of experience solving some of the industry's biggest challenges.
Claims and Support
Our professionals put customer needs first, while handling claims with speed and efficiency.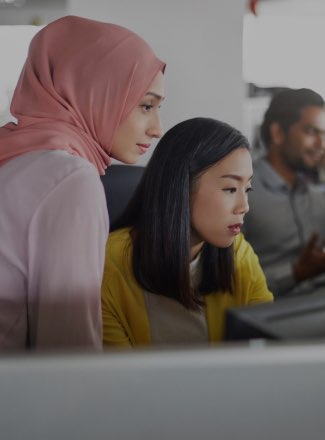 Our professionals are dedicated to reducing your cost of risk while handling claims quickly and efficiently.