Customized and tailored risk transfer solutions for Financial
We provide a range of primary and excess D&O and E&O risk transfer solutions with limits up to $25 million across five key financial sectors: Investment Managers, Banks, Insurance Companies, Real Estate Investment Trusts (REITs) and Custom Solutions. Everest's Financial Institutions team offers an integrated claims handling approach, puni-wrap capabilities (where permissible) and other Side A offerings through its partner Bermuda team and locally admitted policy capabilities. Our team delivers specialized solutions and local market expertise to achieve the best outcomes for our clients utilizing superior service.
Explore our Financial Institutions products
Manuscript custom solutions offerings
Key contact
Brochures, applications, and forms
Meet our talented Financial Institutions colleagues
Our people have decades of experience solving some of the industry's biggest challenges.
Claims and Support
Our professionals put customer needs first, while handling claims with speed and efficiency.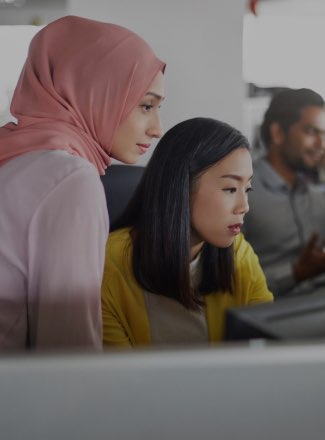 Our professionals are dedicated to reducing your cost of risk while handling claims quickly and efficiently.