Trade Credit and Political Risk
Providing innovative Credit and Political Risk solutions to exporters and lenders
We offer a market-leading range of product capabilities with limits and tenors that are among the largest in the industry. These capabilities, coupled with the financial strength of Everest and our entrepreneurial, agile and solutions-oriented culture, allow our team of experts to meet the unique coverage needs of our broker, bank, corporate and public agency partners.
Explore our Trade Credit and Political Risk products
Key contact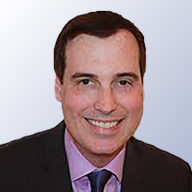 Jim Thomas
Senior Vice President, Head of Credit and Political Risk
Meet our talented Trade Credit and Political Risk colleagues
Our people have decades of experience solving some of the industry's biggest challenges.
Claims and Support
Our professionals put customer needs first, while handling claims with speed and efficiency.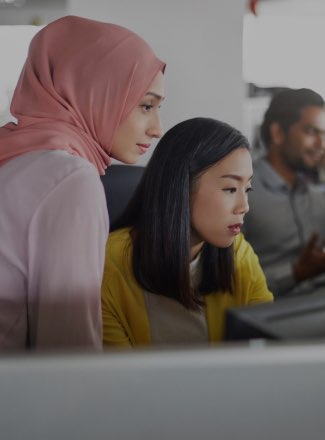 Our professionals are dedicated to reducing your cost of risk while handling claims quickly and efficiently.