Specialized coverage for exposures related to mergers and acquisitions and other transactions
We offer representations and warranties, tax indemnity and other unique insurance policies on both a primary and excess basis.
Explore our Transactional Risk products
Key contact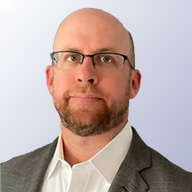 Tim Dawe
Vice President, Head of North American Transactional Risk
Meet our talented Transactional Risk colleagues
Our people have decades of experience solving some of the industry's biggest challenges.
Claims and Support
Our professionals put customer needs first, while handling claims with speed and efficiency.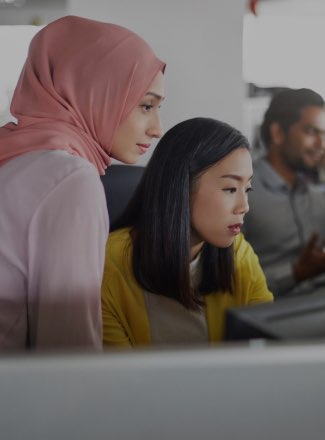 Our professionals are dedicated to reducing your cost of risk while handling claims quickly and efficiently.