In an increasingly complex world, we provide clients with tailored, innovative solutions
Everest Insurance® provides flexible, innovative solutions that solve our clients' most complicated problems in an increasingly complex and interconnected world. Deep relationships are central to all we do and we are known for delivering a bespoke, collaborative experience.
Key contact
Risk Consulting Resources
These resources are designed to aid policyholders in their loss prevention efforts.
 Meet our talented Retail Property colleagues  
Our people have decades of experience solving some of the industry's biggest challenges.
Claims and support
Our professionals put customer needs first, while handling claims with speed and efficiency.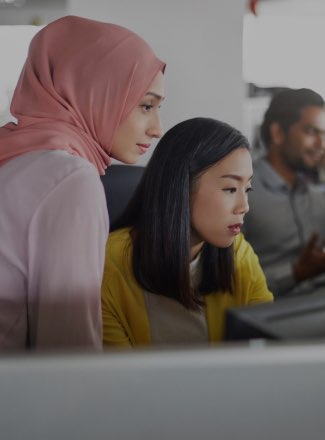 Our professionals are dedicated to reducing your cost of risk while handling claims quickly and efficiently.