Ari Moskowitz
Senior Vice President and Group Chief Risk Officer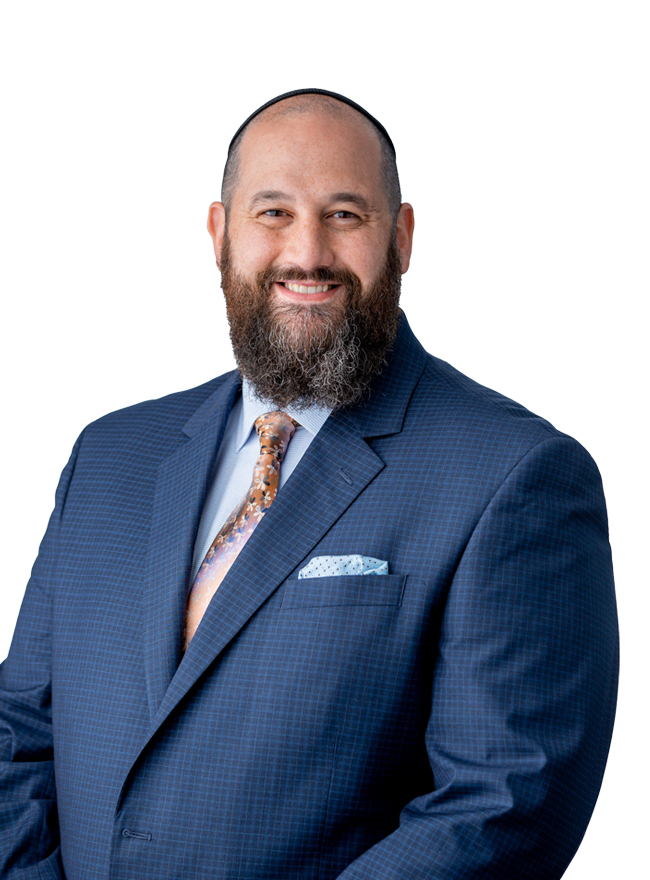 Ari Moskowitz is Senior Vice President and Group Chief Risk Officer for Everest.
As Group Chief Risk Officer, Ari leads the Company's risk management strategy, enterprise risk management framework and related Group processes, including capital performance management. Over the course of his career, Ari has spent a decade at Everest and held roles of increasing responsibility, most recently Everest Reinsurance's Chief Operations Officer and Chief Pricing Actuary. He has also played a key role in integrating risk discipline within the Reinsurance business.
Ari is a strong proponent of diversity and allyship at all levels of the company and throughout the actuarial profession and is a NAWA board member and currently co-chair of the Membership Engagement Committee. Earlier in his career, Ari served in various P&C roles actuarial, pricing, reserving, and risk management roles at both insurance and reinsurance companies including TransRe, Selective Insurance and Crum & Forster. He has a Bachelor of Science in Mathematics from Touro University and has his ACAS and MAAA certifications.