Chris Downey
Senior Vice President and Chief Underwriting Officer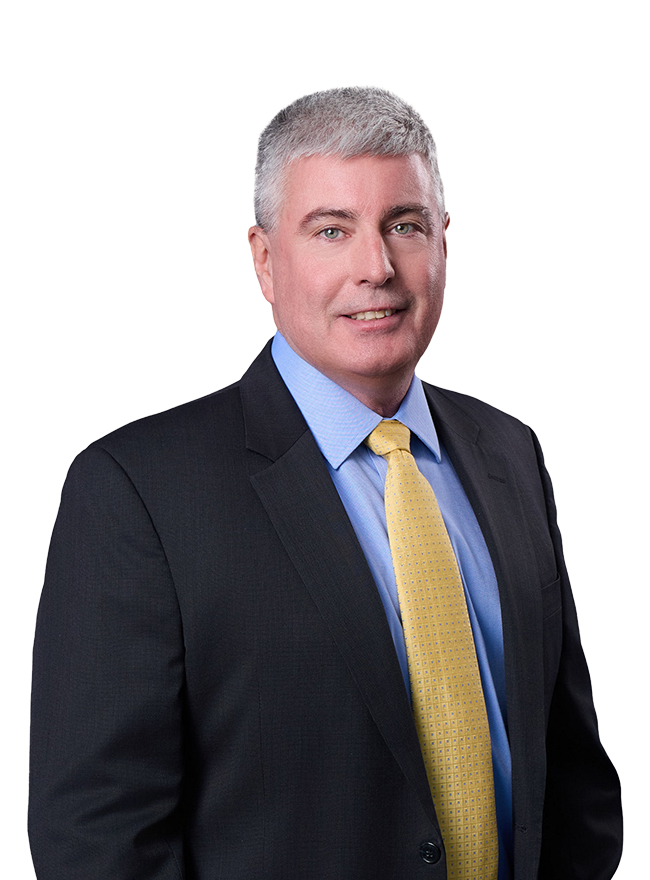 Chris Downey is Chief Underwriting Officer at Everest, a role he's held since he joined the Company in 2016.
Prior to Everest, Chris served as the Senior Vice President and Head of Global Casualty and Specialty Treaty Reinsurance at Montpelier Reinsurance Ltd. where he was responsible for leading the full portfolio of casualty and specialty treaty business written by Montpelier. Chris has more than 20 years of underwriting and actuarial experience in the insurance and reinsurance industry. Earlier in his career, Chris served as Senior Vice President of Specialty & Casualty Reinsurance for Alterra Bermuda Limited, as an actuarial consultant with Tillinghast, as well as an estimating engineer of Thalle Construction.
Chris is a Member of the American Academy of Actuaries and a Fellow of the Casualty Actuarial Society. He is also a Chartered Financial Analyst. Chris received his Bachelor of Science degree in Operations Research and Industrial Engineering from Cornell University.