Dawn Lauer
Senior Vice President and Chief Communications Officer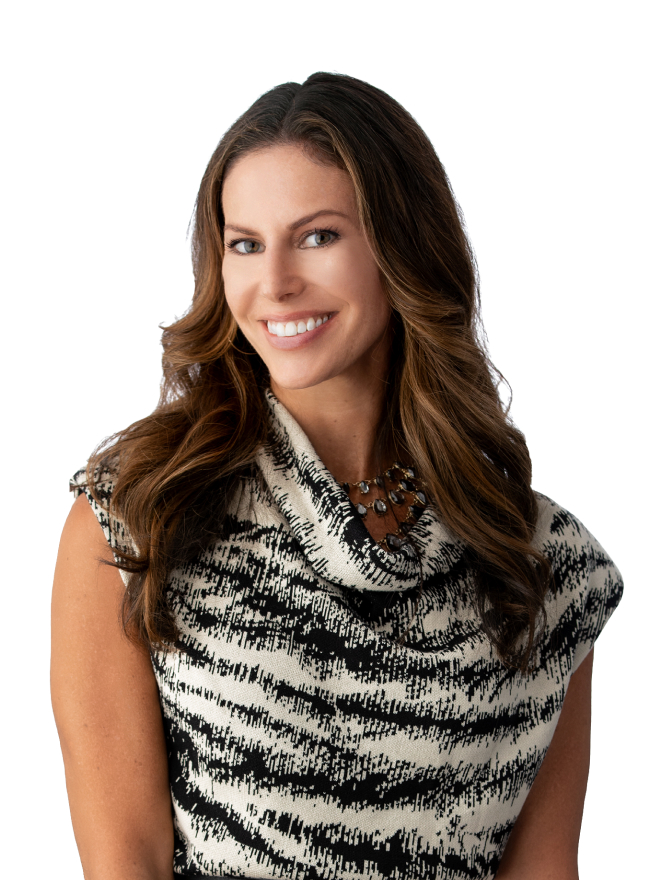 Dawn Lauer is Senior Vice President and Chief Communications Officer at Everest.
Dawn leads all aspects of the Company's global marketing and communications connecting colleagues, clients, shareholders and communities worldwide and she is also a member of the Executive Committee. Throughout her 25-year career, Dawn has served as a proven business developer and trusted communications counselor to brands and their C-Suite leaders, navigating highly regulated, global publicly traded and private organizations through all facets of business transformation and growth. She specializes in corporate positioning and reputation-building initiatives, as well as brand strategy, executive visibility and thought leadership, integrated creative content strategies and internal communications programs. Dawn is recognized as "the corporate voice" behind many of the world's largest and most beloved brands in aviation, healthcare, technology, financial and professional services, and developed a proprietary Master Narrative methodology as a transformation and growth catalyst for start-ups and Fortune 100 companies. She is often called upon as an industry educator and speaker on the power of brand.
Prior to joining Everest in 2021, Dawn was President and CEO of a boutique PR consulting firm where she helped companies across all sectors build value in all stages of growth and cultural development. Before that, Dawn was Chief Client Officer for MWW, one of the world's leading global PR and marketing firms where she set the approach to world-class client service and oversaw the growth and success of the agency's domestic and global account portfolio. She also served as Founder, EVP & Managing Director of its B2B practice. Earlier in her career, Dawn held senior PR agency positions of increasing responsibility at other global PR agencies, consistently achieving significant growth for the companies she has worked for and building performance-driven teams. Her background in investor relations has shaped a total stakeholder approach to PR and brings a depth of experience in helping public companies navigate the capital markets to guide them through myriad financial events.
Dawn is a member of the Board of Trustees for the Community Foundation of New Jersey. She is also a member of the Arthur W. Page Society, the world's leading professional association for corporate communications executives. She holds a Bachelor of Arts degree in Marketing and Communications from Villanova University and is a member of The Honor Society of Phi Kappa Phi.