Gail Van Beveren
Executive Vice President and Chief Human Resources Officer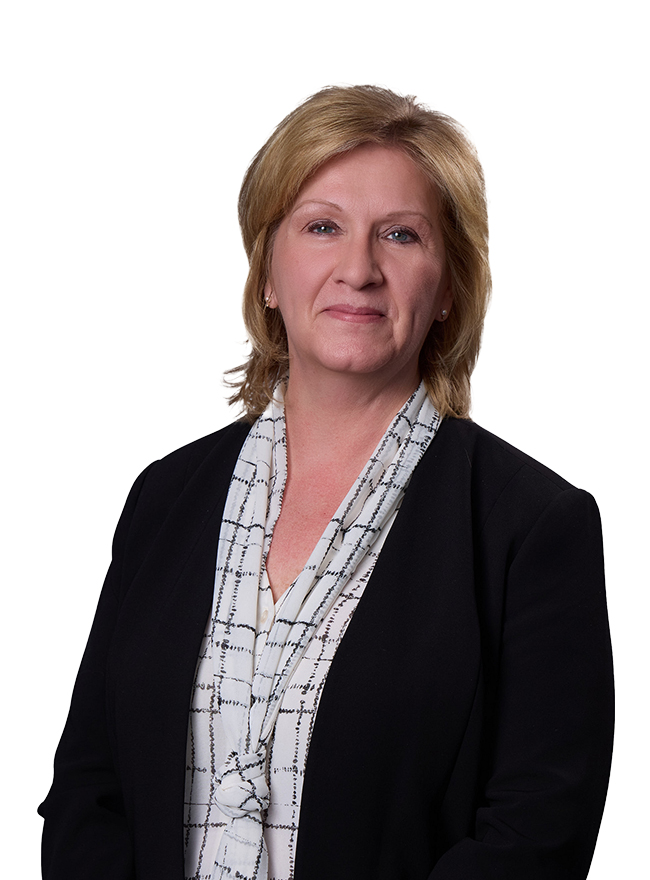 Gail Van Beveren is Executive Vice President and Chief Human Resources Officer at Everest.
Gail is responsible for developing and implementing strategies that support global Talent Acquisition, Retention, Employee Development, Benefit Administration, and various other talent management initiatives across all Everest offices. In addition to Gail's role as Chief Human Resources Officer, she is a member of the Executive Committee, serves as one of the Executive Sponsors of the Company's Diversity, Equity & Inclusion Council and has responsibility for overseeing key global initiatives including the Company's COVID-19 Task Force and implementation of the annual Employee Engagement Survey.
Gail joined Everest (formerly known as Prudential Reinsurance) 36 years ago as a Business Systems Analyst in Information Technology and since that time has held various roles of increasing responsibility including Vice President and Senior Vice President in Human Resources. Gail is a graduate of Rutgers University, where she earned a Bachelor of Science in Economics and a Master of Science in Business Economics. She has a CPCU designation from The Institutes CPCU Society.