Jim Williamson
Executive Vice President, Group Chief Operating Officer and Head of Reinsurance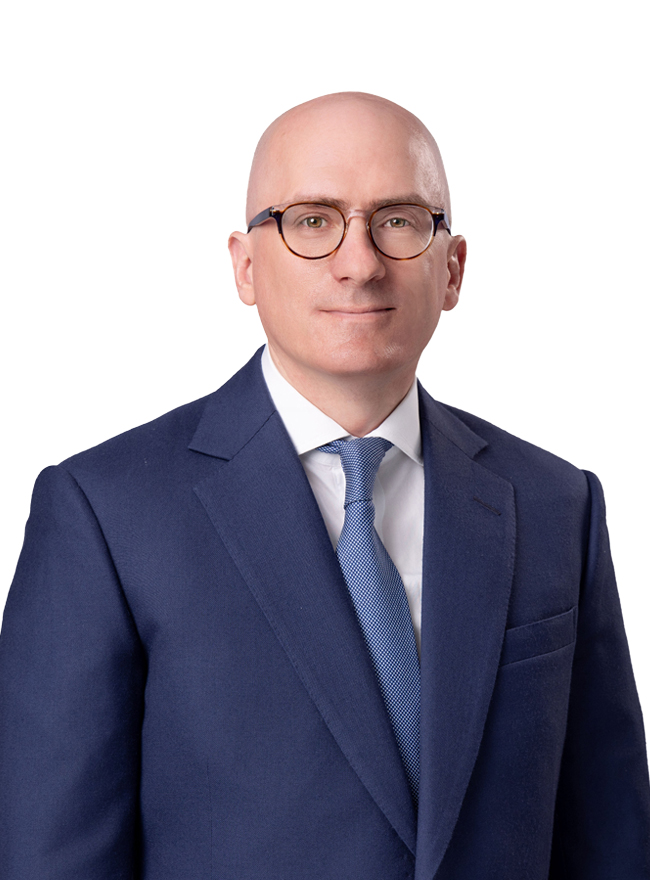 Jim Williamson is Executive Vice President, Group Chief Operating Officer and Head of Reinsurance at Everest.
Jim joined Everest in 2020 as the Executive Vice President and Group Chief Operating Officer and took on additional responsibilities as Head of Reinsurance for Everest in 2021. He is also a Director of International Re, Bermuda Re and Everest Reinsurance Company, and also serves as Executive Vice President, COO and Head of Reinsurance for Everest Reinsurance Company.
Prior to Everest, Jim spent seven years with Chubb in various positions, including as Division President, North America Small Business from January 2016 until September 2020. Jim also spent over eight years at The Hartford, where he began his insurance career as a casualty underwriter and later led the underwriting and service operation for the small business insurance franchise. Over the years, at The Hartford, Chubb, and now Everest, he has worked in all aspects of the P&C commercial and consumer lines industry both in the U.S. and internationally running large and successful businesses. He has also had functional responsibilities for actuarial, technology and claims organizations during his career. Jim holds a Bachelor of Science degree from Bryant College and a Master of Business Administration degree from The Wharton School at the University of Pennsylvania.