Juan C. Andrade
President and Chief Executive Officer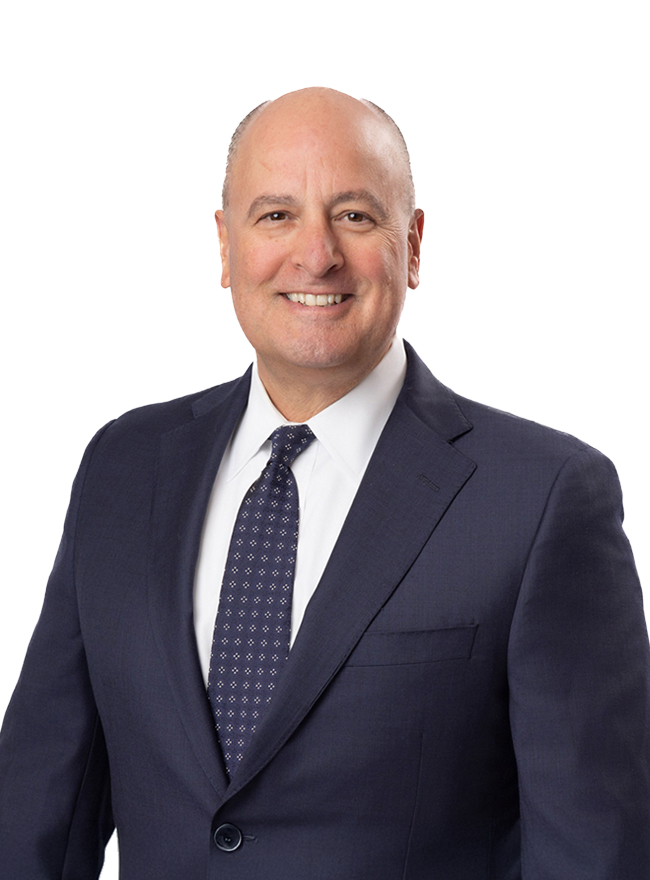 Juan C. Andrade is President and Chief Executive Officer of Everest Group, Ltd., a leading global provider of reinsurance and insurance solutions.
Juan has close to 30 years of experience in the insurance industry, successfully leading large and complex domestic and international businesses. He has served in executive leadership roles in underwriting, product development and innovation, claims, sales and distribution, strategy development, and general management.
Juan joined Everest from Chubb where he was responsible for their general insurance business in more than 50 countries outside of North America. Before commencing his insurance career, Juan worked in national security and international affairs within the U.S. Federal Government's Executive Branch and The Executive Office of the President.
Juan serves on the Board of Directors of USAA, a leading provider of insurance, investing, and banking solutions to members of the U.S. military, veterans, and their families. He was recently recognized by
Latino Leaders Magazine
for his service and contributions to USAA. Juan serves on the Board of Overseers of the St. John's University School of Risk Management, Insurance, and Actuarial Science. Juan is a member of the Board of Trustees of The Institutes, an organization committed to meeting the evolving professional development needs of the risk management and insurance community. He also serves on the Board of Directors of the American Property Casualty Insurance Association (APCIA), the primary national trade association for the insurance industry. Juan is a member of the Geneva Association, the only international association of insurance companies and the think tank for the global insurance industry. Geneva Association members protect 2.6 billion people worldwide and manage over $21 trillion in assets. He is also a member of
The Wall Street Journal's
CEO Council, an exclusive invitation-only group of the world's leading CEOs and influential global business leaders, and has been named by
The Wall Street Journal
as one of The World's Most Influential Decision Makers.
Juan received a Bachelor of Science degree in Journalism with a minor in Political Science from the University of Florida and was honored as a Distinguished Alumni in 2018. Juan was also inducted into the University of Florida College of Journalism and Communications Hall of Fame in 2021. This honor recognizes alumni who have excelled in their careers and has only been awarded to 165 individuals since inception in 1970. He serves on the University of Florida Foundation National Board.
He also holds a Master of Arts degree in International Economics and Latin American Studies from the Johns Hopkins University School of Advanced International Studies.