Mike Mulray
Executive Vice President and President of North America Insurance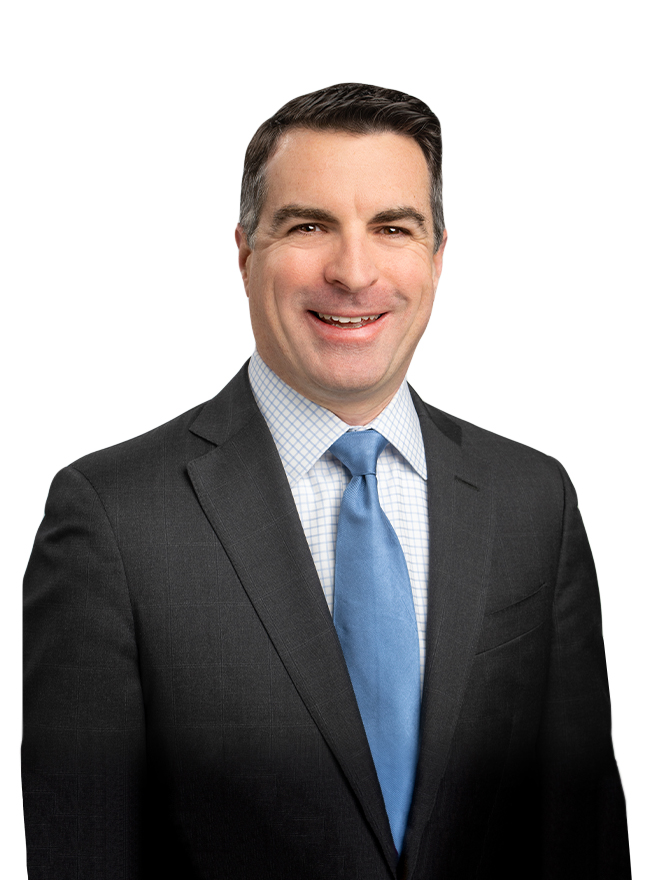 Mike Mulray is Executive Vice President and President of North America Insurance.
Mike leads all aspects of Everest Insurance
®
North America, the division's largest portfolio. Prior to his current role, Mike served as Global Chief Operating Officer. Mike has more than 25 years of insurance leadership experience. Since joining Everest in 2015 as Chief Underwriting Officer, he has played a critical role in shaping, scaling, and transforming Everest's Insurance strategy, including a focus on Everest's talent strategy, the nurturing of the Everest culture, the expansion of diversity, equity and inclusion efforts and guiding the strategic direction of the business. He also led several of the Insurance division's key functional areas, including Actuarial Pricing & Modeling, Business Performance Management & Analytics, Corporate Underwriting, Risk & Ceded Reinsurance, Operations, and eIQ™, Everest's innovation team. Mike serves on the Everest Executive Leadership Committee as well as the Enterprise Risk, Reinsurance Security, Credit and Underwriting & Risk Committees and is Chair of the California Workers Compensation Insurance Rating Bureau Board.
Prior to Everest, Mike spent a decade with General Electric Company (GE) where he held several executive positions with responsibilities in Enterprise Risk Management and Corporate Risk & Insurance, including oversight of one of the largest and most expansive insurance programs in the world. Mike began his career with Aon, serving in a variety of roles in the U.S. and Bermuda markets, working closely with insureds to deliver solutions on complex, difficult to place risk finance and insurance programs. Mike holds a Bachelor of Business Administration degree from The College of Insurance in New York and a Master of Business Administration degree from St. John's University.