Everest Operations specializes in providing world-class operational support across a number of key disciplines to internal and external partners of the company. You will be directly involved in projects across agency services, data governance and quality, platform integration, policy management, product management, program operations, statistical reporting and state filings. Interns in this group will also work closely with our Project Management Office in an effort to ensure standardization and efficiency across the organization.
Roles
Insurance and Reinsurance Claims
Underwriting Operations
Loss Control
Premium Audit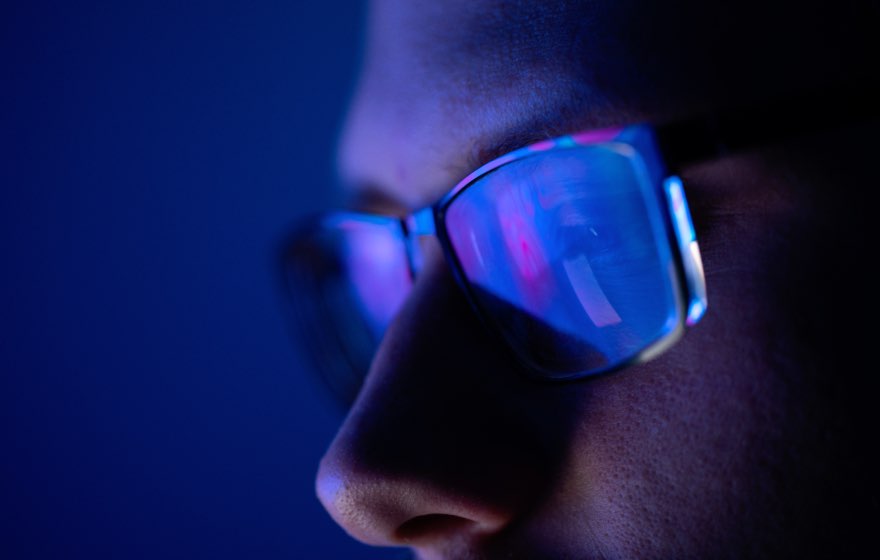 The culture of a company matters! Chose a place to work where you feel like the culture is real and resonates with you. Everest has a distinct culture based on execution, collaboration, humility, leadership and thoughtful assumption of risk. These tenets proudly permeate everything we do and how we do it.
Scott Spencer
Vice President, Everest Risk Consulting
Internship opportunities
Our college internship programs offer an exciting opportunity to receive exposure to every area of our business.
Connect with Everest
Everest is proud to be an equal opportunity
workplace and is an affirmative action employer.