Explore early talent opportunities
Are you ready to kick-start your career? Whether you are a current college student or just starting out in your career, we look forward to meeting you. And if Everest is your home, we want to arm you with the growth and development opportunities that will build a lasting and successful career.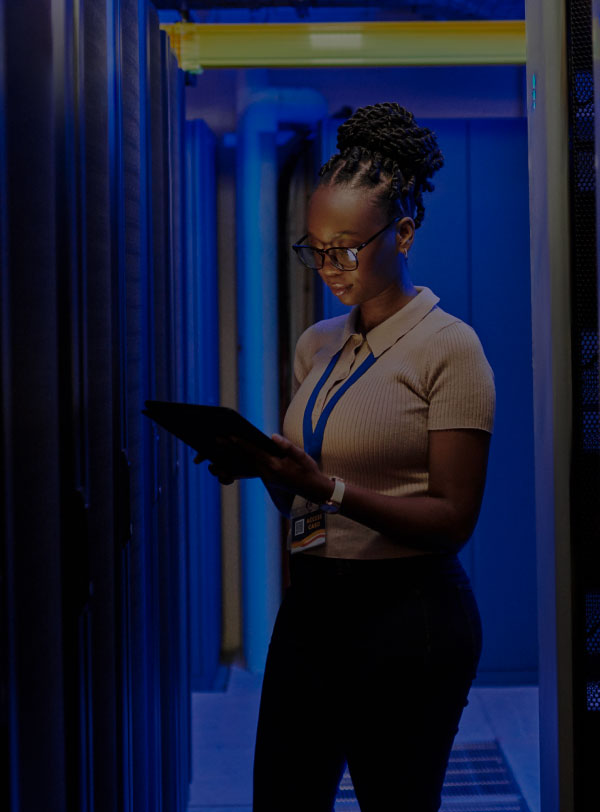 Choosing an internship with Everest can empower you to thrive in your future career.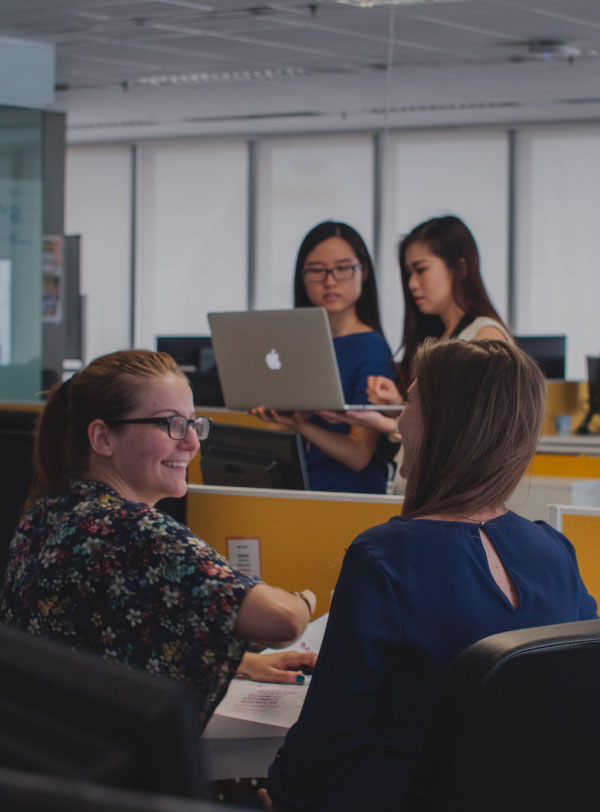 Our Early Talent Development Programs are opportunities for college seniors and recent graduates seeking full-time employment.
Ready to take your next step?
As a member of the Everest team, you are integral to moving our strategy forward. When you build a career with us, you will find opportunities to expand your horizons, contribute to our growth, and share in our success. Begin exploring your next career opportunity today.