Employer Group Fixed Indemnity
Our Fixed Indemnity provides non-ACA health insurance, designed to fill coverage gaps and protect against accident and sickness or accident only, with customized coverage to fit within your budget.
Starting with the core Hospital Indemnity benefit, employers can package up to 30+ benefit options, covering the following benefit categories: hospital confinement, surgery, additional care, medical professional care, medical care facility confinement, and newborn indemnity. In addition, there are up to 9 optional benefit riders, including: AD&D, AME, cancer, CI, and more.
Everest recognizes it isn't just our broker partners we're serving, it's also your clients and their employees. As we build and innovate upon our products, services, and resources, we keep a sharp focus on each customer group. Whether you're an employer in search of ways to enhance your current benefits offerings, or an advisor interested in selling innovative and high-quality workplace benefits solutions, we want to hear from you.
Key contact
Brochures, applications, and forms
Meet our talented Employer Group Fixed Indemnity colleagues
Our people have decades of experience solving some of the industry's biggest challenges.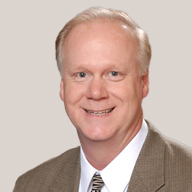 David Burke
Senior Underwriter, Director of Accident and Health
Claims and Support
Our professionals put customer needs first, while handling claims with speed and efficiency.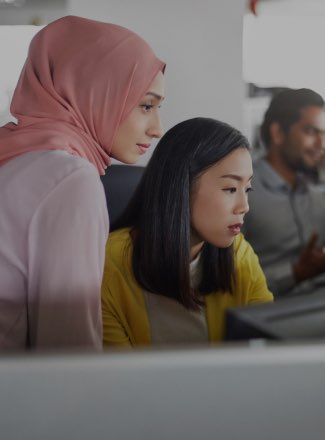 Our professionals are dedicated to reducing your cost of risk while handling claims quickly and efficiently.