Support for your unexpected accidents
We offer comprehensive products to offset out-of-pocket costs from financial losses sustained during participation in sponsored activities.
Our offering
Explore our Group Accident products:
K-12 Student Accident Insurance
We provide accidental death, accidental dismemberment and paralysis benefits. These serve to complement the insured's existing coverage for any out-of-pocket costs resulting from the accident covered.
Student Travel Abroad Accident Insurance
We understand when students are traveling overseas, they may encounter unexpected emergencies. Our Student Travel Abroad plans provide coverage and access to 24/7/365 travel, medical and security assistance services. We are there to guide them if challenges arise with their destination, disruptions in travel, potential accidents, and/or illnesses, providing peace of mind and security during their travels.
Participant Accident Insurance
We provide reimbursement for services, treatment and supplies prescribed by a qualified physician for an injury sustained during the coverage period.
Volunteer Accident Insurance
We offer reimbursement for eligible expenses which are not covered by health care plans, regardless of any coordination of benefits provisions. In the event the insured does not have another health care plan in place, Everest's Volunteer Accident plan becomes the primary insurance coverage and can help to offset expenses.
Business Travel Accident Insurance
We provide a range of benefits from accidental death, accidental dismemberment, paralysis, out-of-country medical expenses, emergency medical evacuation and medical repatriation, repatriation of remains, as well security evacuation and natural disaster benefits. Additionally, we have available travel inconvenience benefits such as trip cancellation or interruption, lost baggage, trip/flight delay, and others, including travel, medical and security assistance services for additional peace of mind.
Basic Accident Insurance (Mandatory AD&D)
We provide 24-hour, worldwide protection against accidental death, as well as a diverse range of living benefits such as accidental dismemberment benefits, paralysis, accident emergency initial treatment visits, hospital confinement, ambulance benefits, animal bite, broken bones and dislocation, x-ray and out-patient prescription drugs and other available benefits, to enhance your employee benefits offerings.
Voluntary Accident insurance (AD&D)
We offer a robust range of benefits to complement your Mandatory Basic Accident program by providing your employees the ability to purchase additional levels of coverage for themselves, spouses and/or dependent children, with the ease of facilitating payment via payroll deductions, serving as an extension to your existing employee benefits offering.
Key contact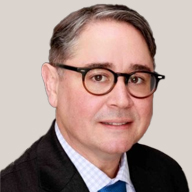 Ed Ramos
Vice President, Product Development and Management, Accident and Health
Learn more about our product features here:
Meet our talented Group Accident colleagues
Our people have decades of experience solving some of the industry's biggest challenges.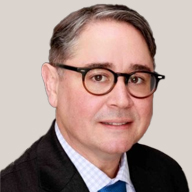 Ed Ramos
Vice President, Product Development and Management, Accident and Health
Claims and Support
Our professionals put customer needs first, while handling claims with speed and efficiency.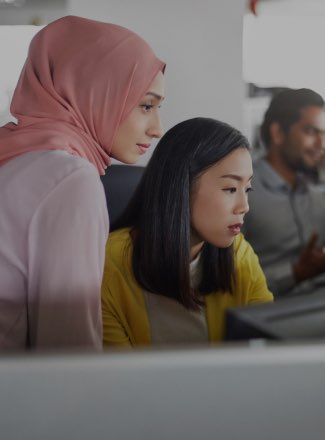 Our professionals are dedicated to reducing your cost of risk while handling claims quickly and efficiently.