Temporary medical insurance to protect you during life's transition periods
Our Short-Term Medical insurance provides basic medical benefits during a gap in coverage. We offer affordable premiums. Our plans do not provide ACA minimum essential health benefits.
Review coverage features below for important information and state availability. If you have additional questions about Everest's short-term health insurance, click the "Quote and apply" button to secure a quote and apply on your own or call the toll-free number to speak with an agent.
Key contact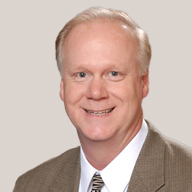 David Burke
Senior Underwriter, Director of Accident and Health
Everest STM is a short-term medical insurance plan that is not intended to and does not qualify as the minimum essential coverage required by the Affordable Care Act (ACA). Unless the insured and any dependents purchase a policy that provides minimum essential coverage in accordance with the ACA, insureds and dependents may be subject to a federal tax penalty. Also, the termination or loss of this policy does not entitle insureds or dependents to a special enrollment period to purchase a health benefit policy that qualifies as minimum essential coverage outside of an open enrollment period. Everest STM is not continuous coverage and is not renewable. Check your policy/certificate carefully to make sure you are aware of any exclusions or limitations regarding coverage of preexisting conditions or health benefits. Some short-term plans are available as association group insurance only to members of the association and additional membership fees may be required.
Meet our talented Short-Term Medical colleagues
Our people have decades of experience solving some of the industry's biggest challenges.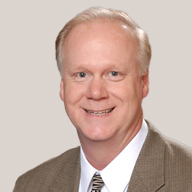 David Burke
Senior Underwriter, Director of Accident and Health
Claims and Support
Our professionals put customer needs first, while handling claims with speed and efficiency.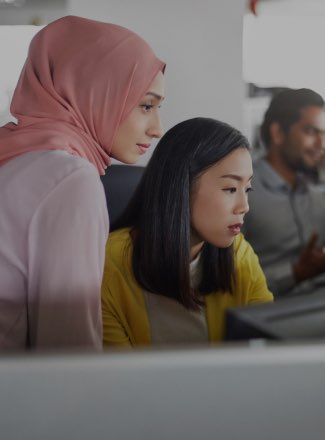 Our professionals are dedicated to reducing your cost of risk while handling claims quickly and efficiently.