Events
Everest 2023 Investor Day
Everest Group to host 2023 Investor Day on Tuesday, November 14, 2023 from 9:30 am to 1:00 pm Eastern Time.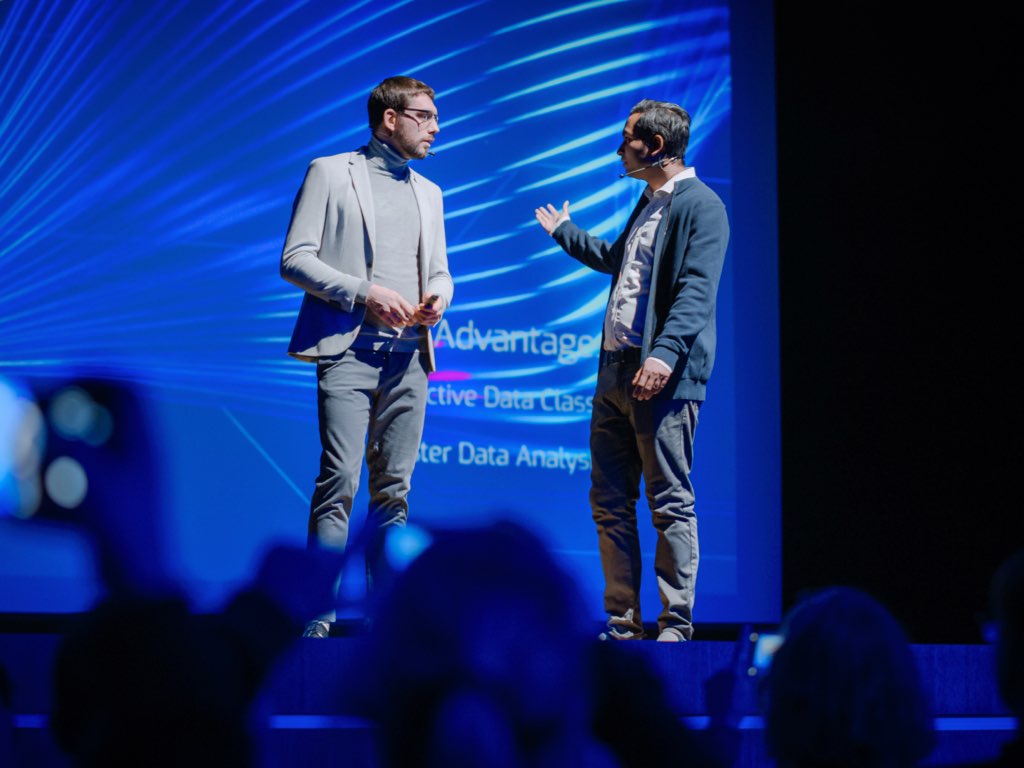 Primary IR Contact
Matt Rohrmann
Head of Investor Relations
Globally recognized industry leader
Leaders in the global Property & Casualty market with a 50-year track record of excellence in underwriting and customer service.
A+

A.M Best

Superior

A+

S&P Global

Strong

A1

Moody's  

Good
$14bn
Total 2022 Gross Written Premium
23.3%
Year-end 2022 Debt-to-Capital Ratio
$8.4bn
Year-end 2022 Shareholders' Equity
Why invest in us
Everest is a leading global reinsurance and insurance organization with extensive product and distribution capabilities, a strong balance sheet and an innovative culture. Throughout our history, Everest has maintained its discipline and focus on creating long term value through underwriting excellence and strong risk and capital management.
NYSE:EG
$407.63
-2.92 (-0.711%)
Volume: 288,309
Data as of 12/01/23 4:00PM EST
(minimum 20-minute delay)